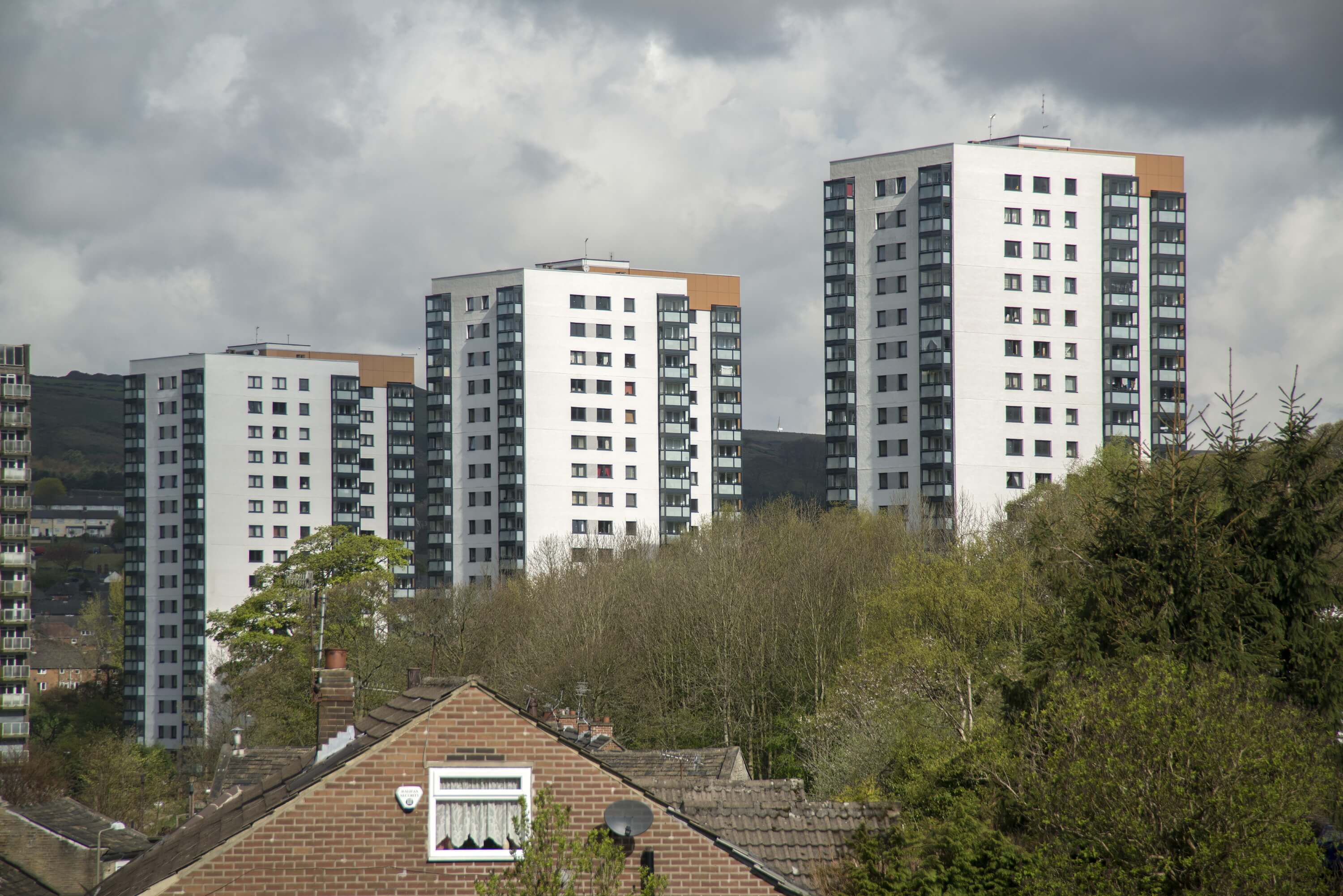 Concrete Repair - A Specifier's Introduction to Concrete Repair (BS EN 1504)
Provides an awareness of the underlying contributors that lead to the deterioration of reinforced concrete. It also seeks to look at examples of and explain the primary cause of distress, gives guidance in selecting appropriate repair and remedial strategies and looks finally at modern material technologies. This includes repair mortars, corrosion inhibitors and protective coatings.
Special feature – Relevance of British Standard BS EN 1504
Understanding concrete deterioration
Remedial options
Repair technologies
Aesthetic upgrade
The Concrete Repair presentation will last approximately 40 minutes, after which the audience will be asked to submit questions.
 
You might also be interested in