Used for filling voids and anchoring in structural applications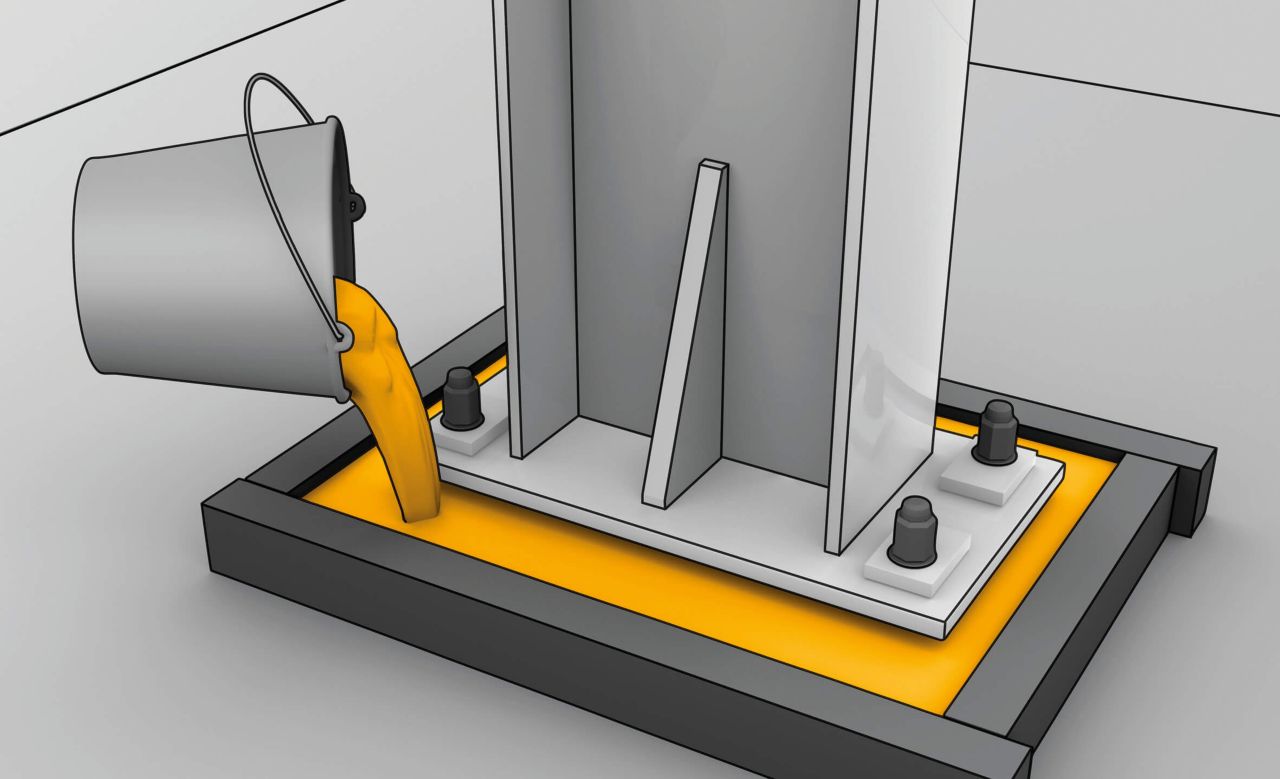 What are grouts used for?
Grouting mortars are free-flowing, high strength cement or synthetic resin-based mortars, used for the filling of voids under machines and other structural elements as well as for the grouting of anchors. Sika can provide all technologies of grouting materials for specific applications on site.
Sika Grout and Fixing Products
Where can grouts be applied?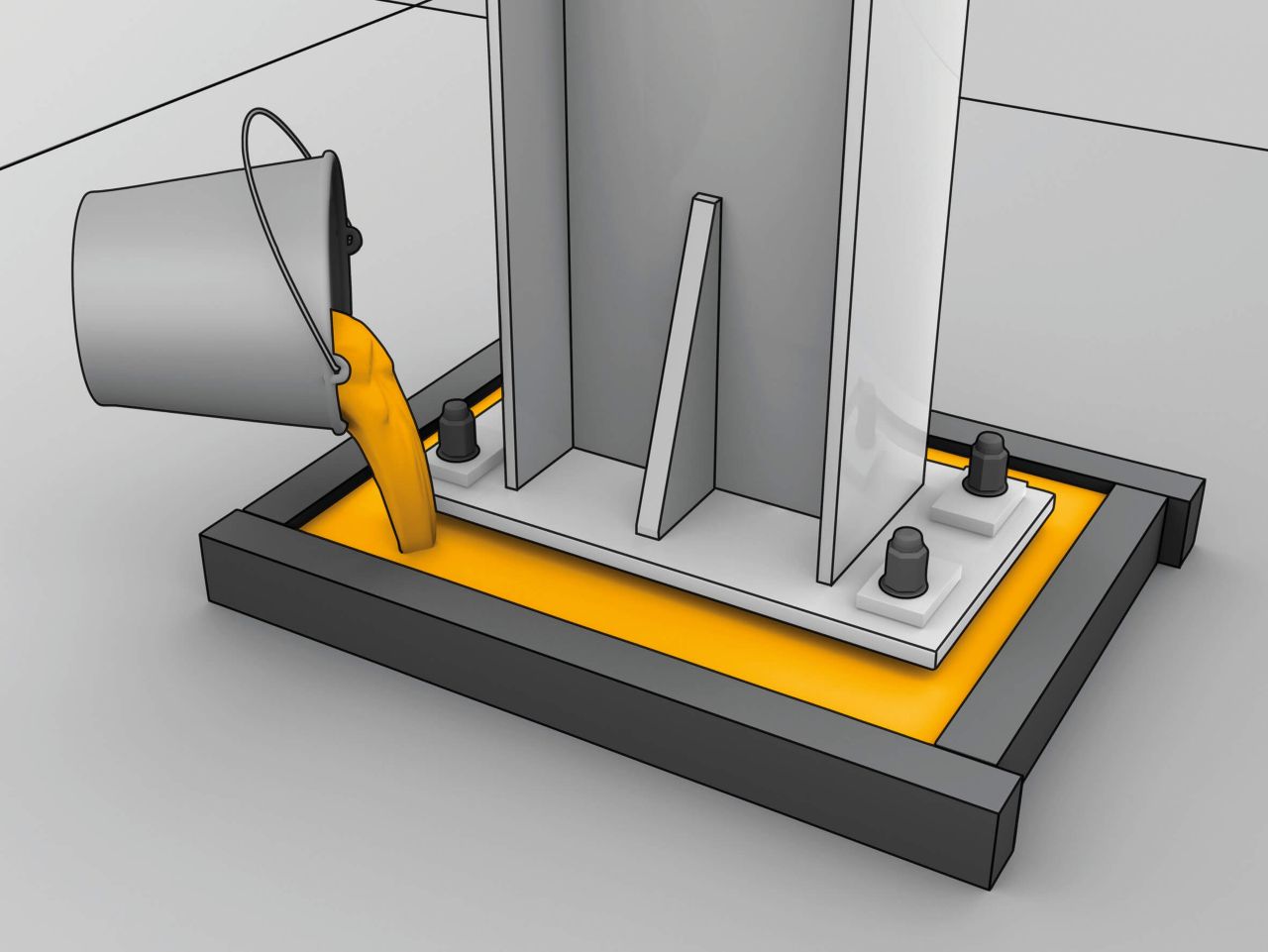 Under grouting base plates
Filling bedding joints in precast concrete sections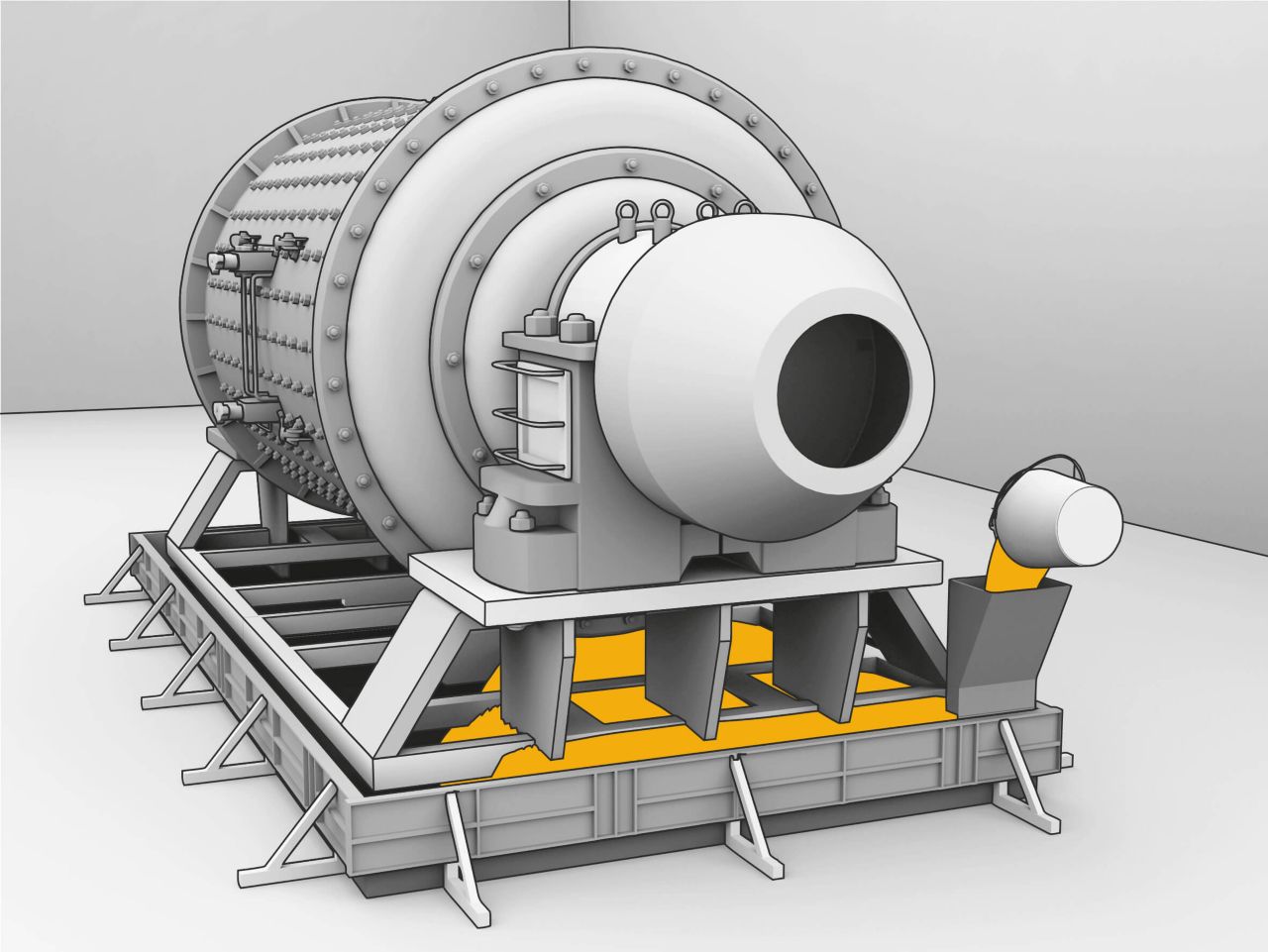 Under grouting of equipment and machine bases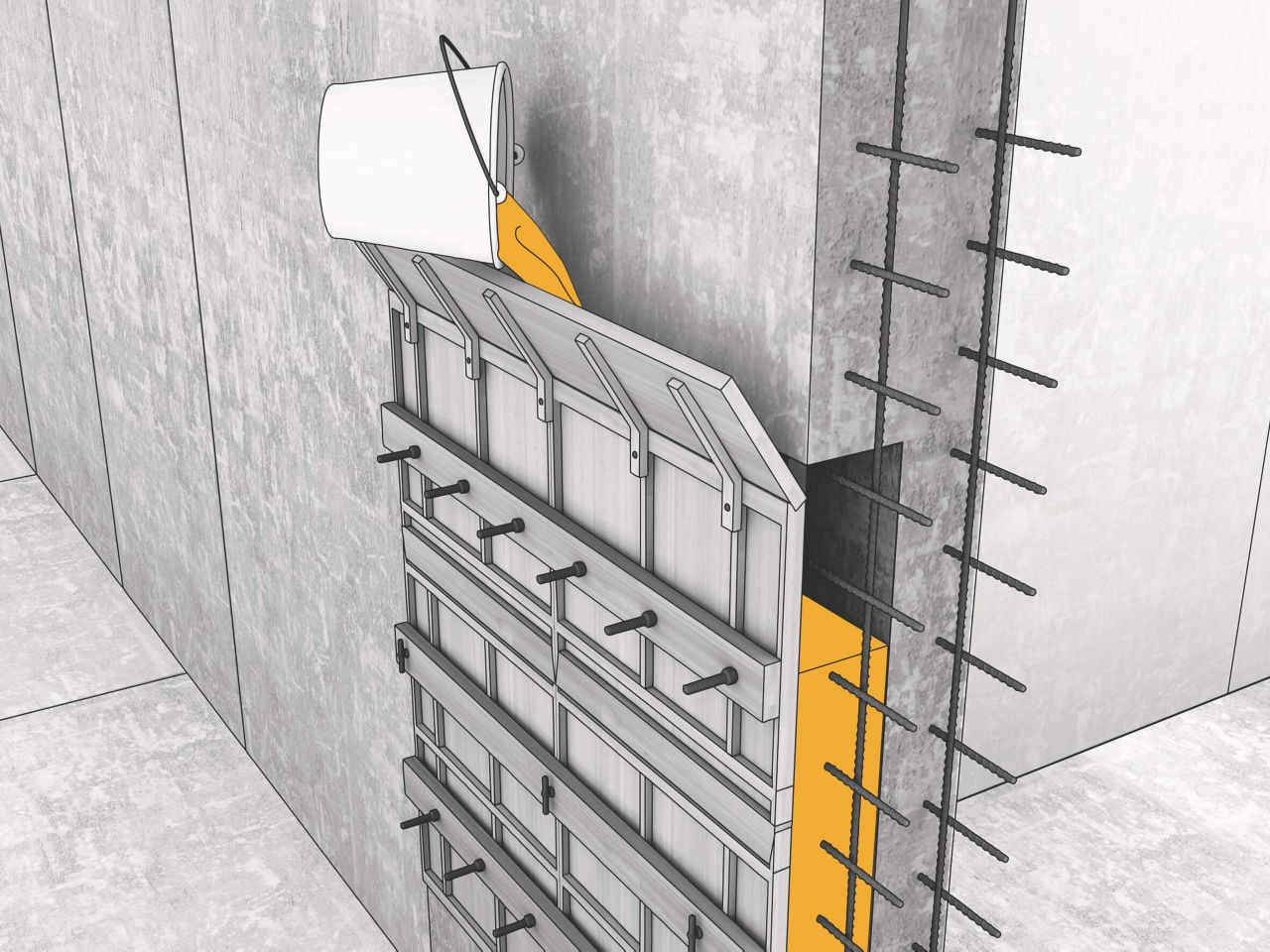 Filling and sealing cavities, gaps or voids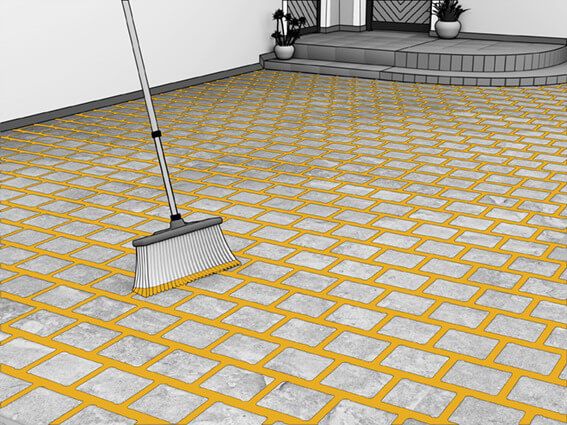 Paving joints

Post fixing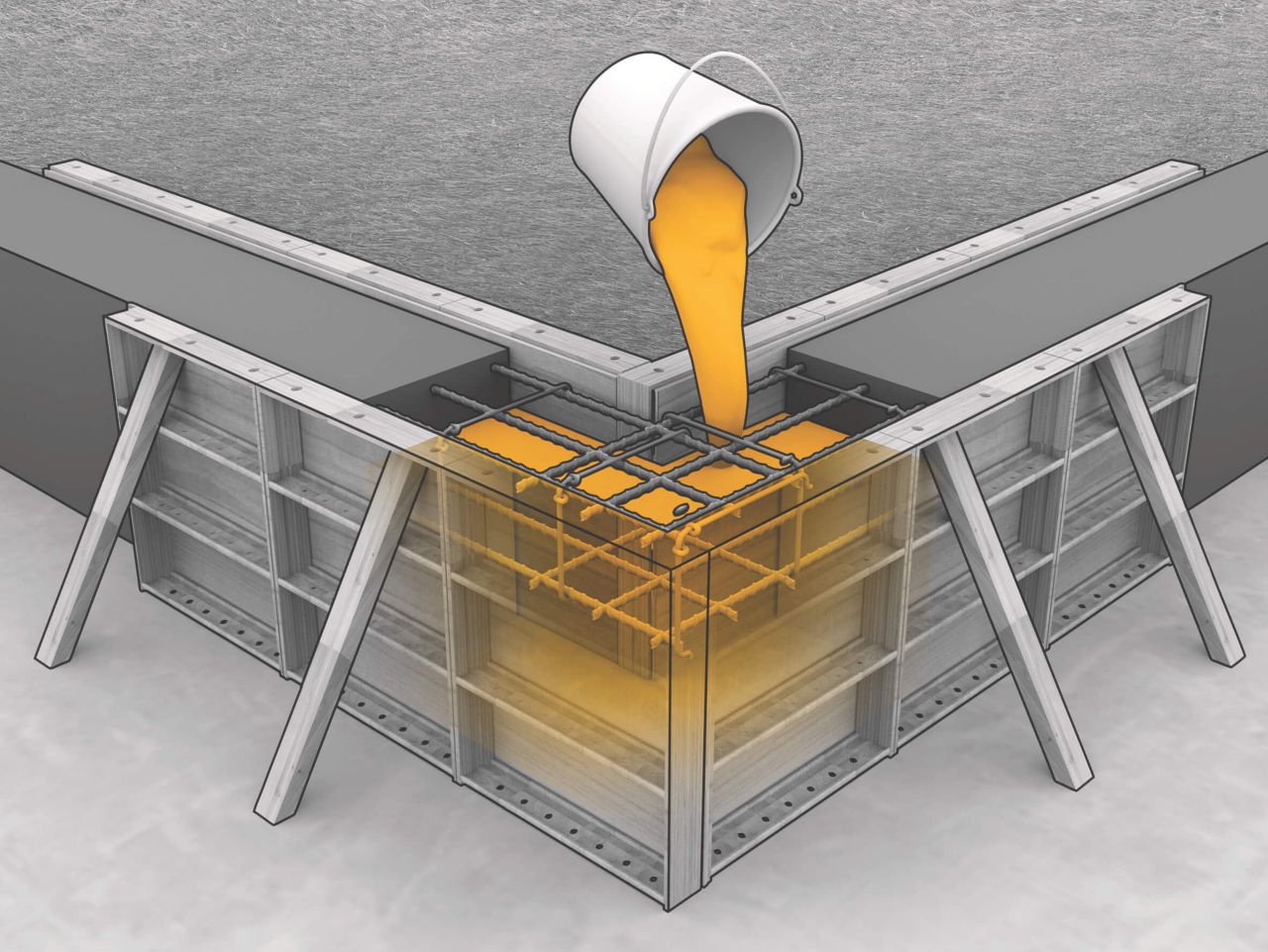 Concrete repairs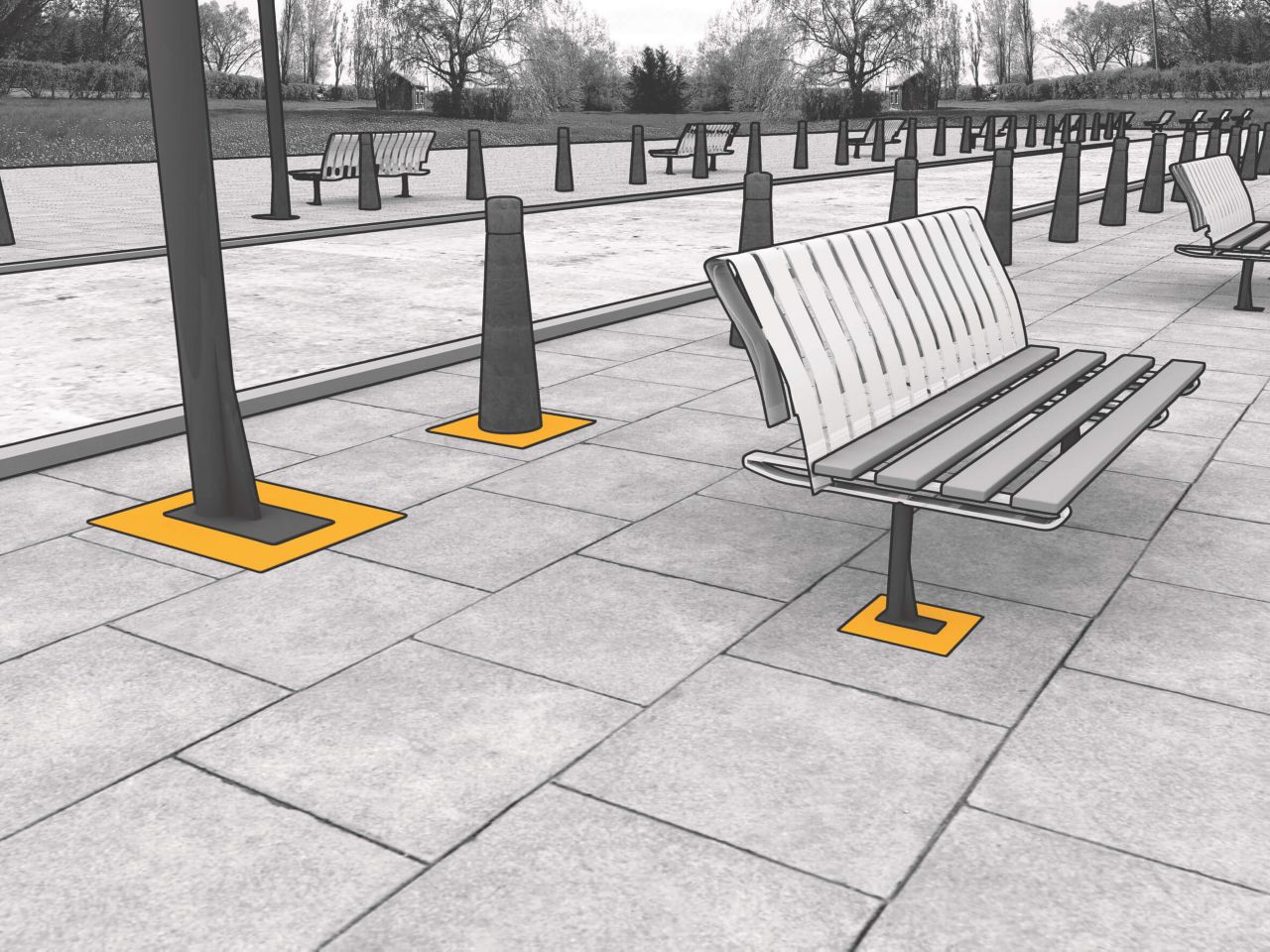 Fixing street furniture and traffic signs