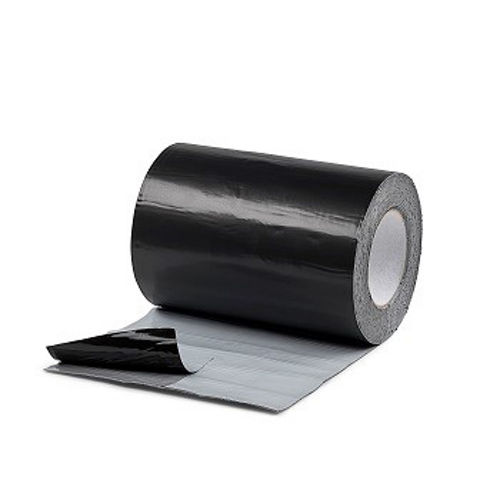 Fire retardant rolled sealant with a strong butyl adhesive layer and excellent waterproofing. For ease of installation it comes with a split liner, positioned 30mm from the edge.   For more information on this product, please contact us.
Easy, clean application
Self adhesive, with split liner
Excellent adhesion to a wide variety of substrates
SikaMembran®-220FR has a fire classication B-s1, d0 (According to EN 13501-1:2018 applied onto substrate Euro class A2-s1, d0 or better with a minimal thickness of 12mm and minimal density of 525 kg/m3
Creates an airtight and fire-safe detailing around the window and door frames.