Flat Roofing Solutions from Sika
Welcome to the flat roofing products and systems area of the Sika Limited website. Below you will find information relating to the various roofing brands occupied by Sika and links to their websites for further, in-depth information regarding the different products and systems relevant for flat roofing.
Sika Liquid Plastics - Liquid Flat Roofing Membrane
Quality and innovation are just two of the characteristics replicated throughout Sika Liquid Plastics - visible in our products, technical support and research & development. Since 1963 we have produced an extensive range of high performance, technologically advanced coatings and membranes for the protection and waterproofing of roofs and balconies.
The Sika Liquid Plastics guarantee offers a single point of responsibility which our fully trained Quality Assured Contractors can apply for, and on-site project support is provided throughout, by our highly skilled Applications Team. They provide technical advice, guidance and conduct regular comprehensive inspections to ensure the highest level of workmanship has been reached.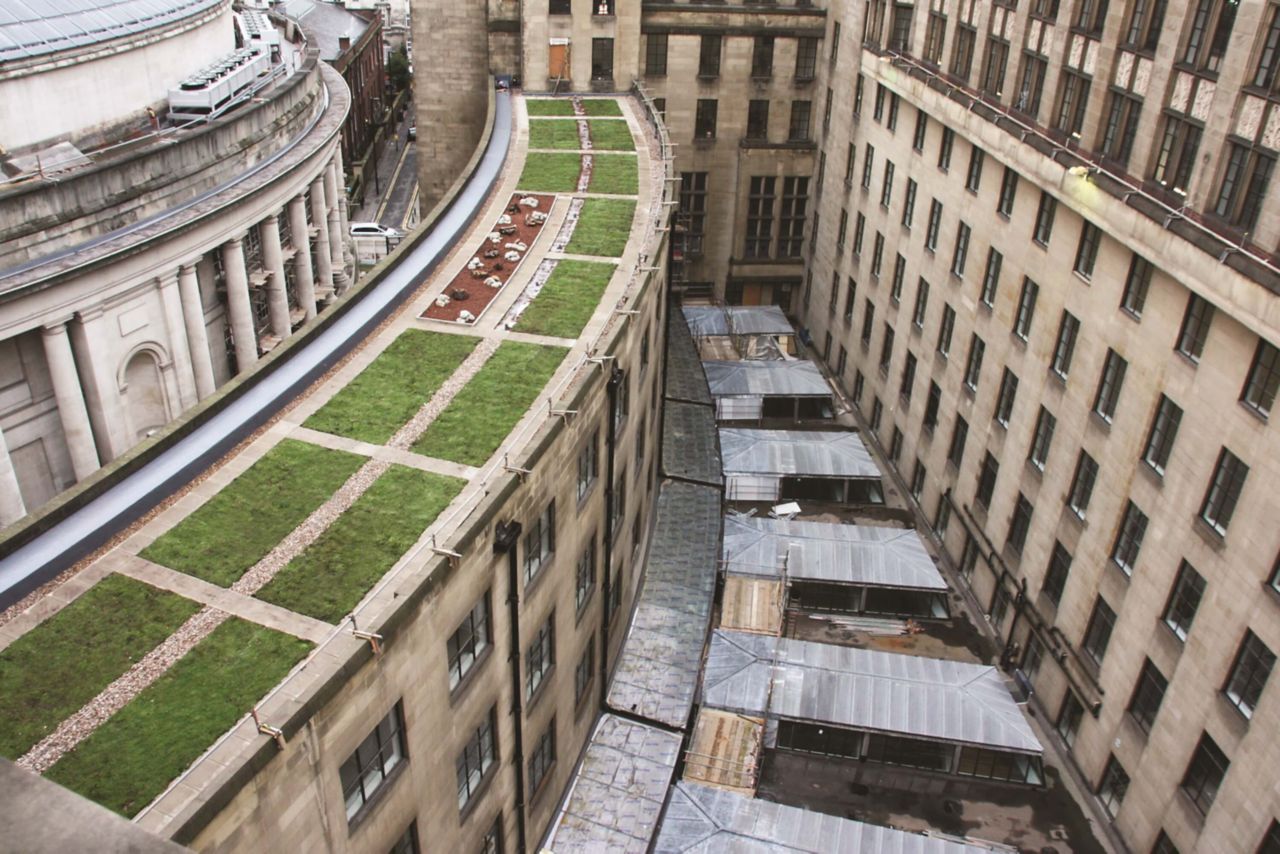 Image: Sika Liquid Plastics Flat Project
Sika Sarnafil - Single Ply Flat Roofing Membrane
Sika Sarnafil is renowned throughout the world for providing high quality long lasting single ply roofing solutions. Our waterproof membranes are suitable for most types of roof design in new build and refurbishment applications, on steel, timber, and concrete structures, and for warm, cold and inverted roofs.
The BBA independently approves all of our roofing membranes and has released durability statements in excess of 40 years. This, coupled with decades of experience in the roofing industry, means our customers can be reassured that their roofing project is in safe hands.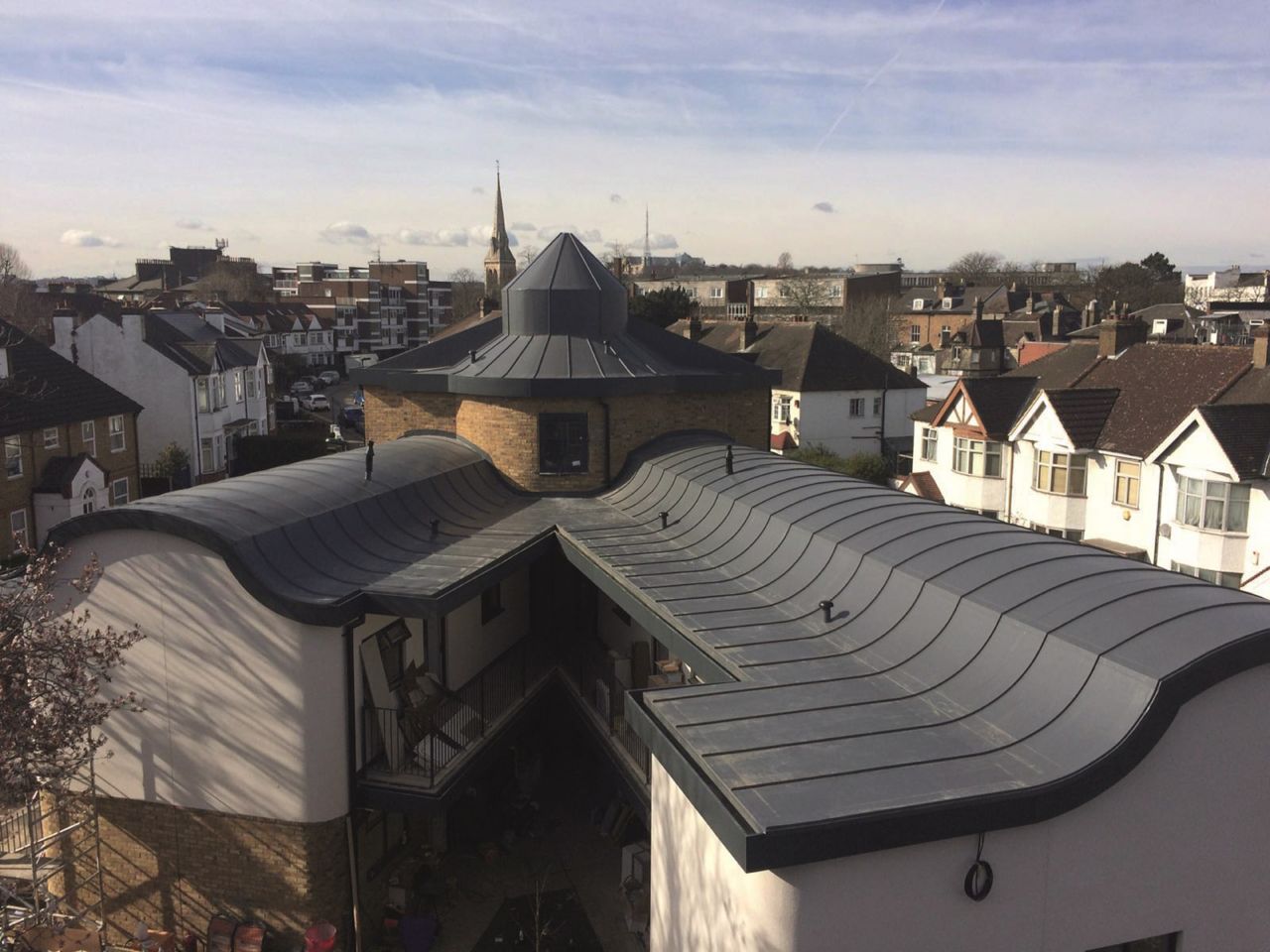 Image: Ewart Grove, Sika Sarnafil Project
Sika-Trocal - Singple Ply Flat Roofing Membrane
Sika-Trocal single ply roofing membranes entered the UK market in 1972, quickly becoming the preferred roofing solution where the speed of installation afforded by the unique Sika-Trocal Disc system helped facilitate the fast erection of air tight buildings.
Today Sika-Trocal continues this tradition of innovation, using online technology to support its clients and Licensed Contractors, while jointly developing ground breaking products such as the Sika-Trocal Multivault rooflight for Industrial buildings.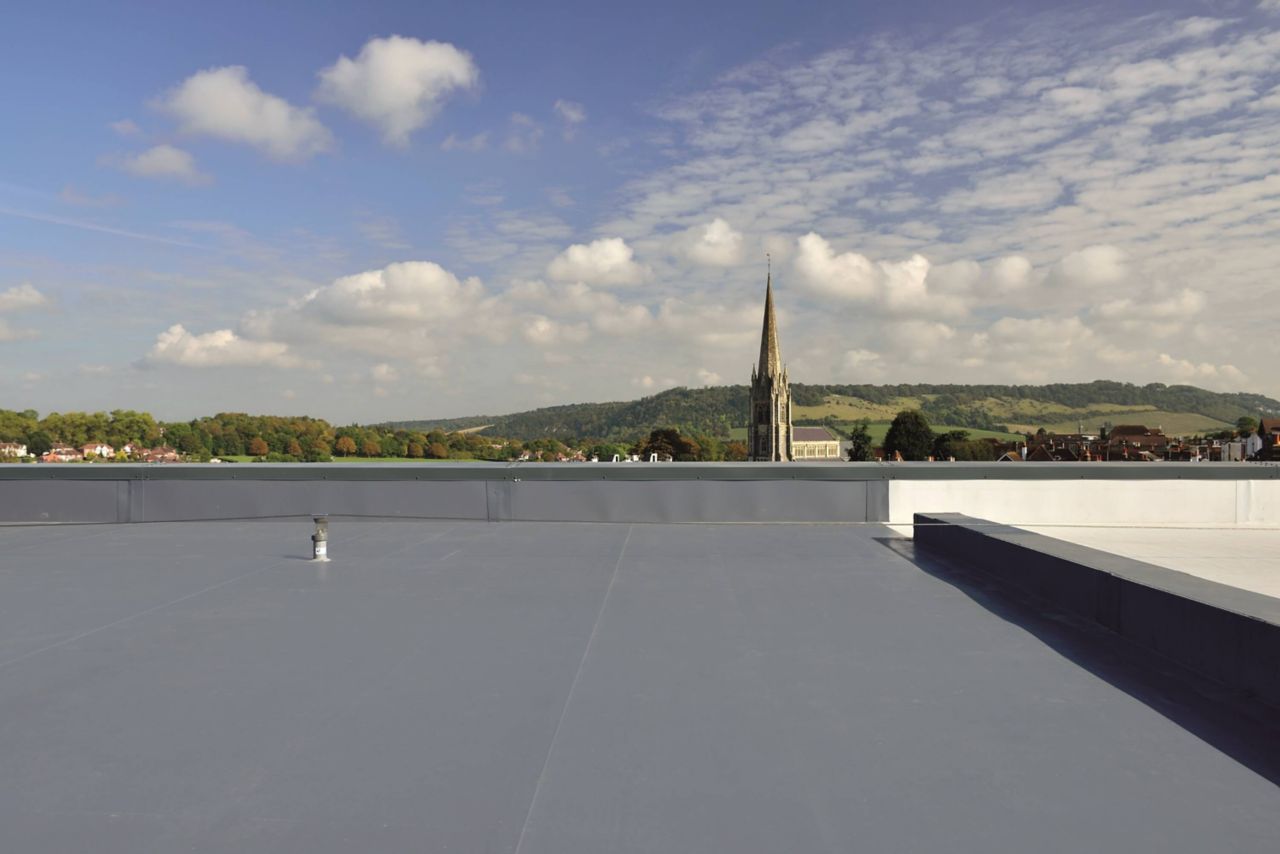 Image: Sika-Trocal Roofing Project
SikaBit - Bitumen Flat Roofing

Building on Sika's trusted expertise as a global leader in roofing solutions, SikaBit® complements the Liquid Applied Membranes and Single Ply Membranes in the Sika portfolio with a suite of advanced Bituminous Membranes, offered with the same high standards of technical support and customer service.
SikaBit® has been developed to comply with the NFRC's Safe2Torch Guidance 
The NFRC (National Federation of Roofing Contractors) published its Safe2Torch guidance in July 2017 to help specifiers put safety first at the design stage of roofing projects.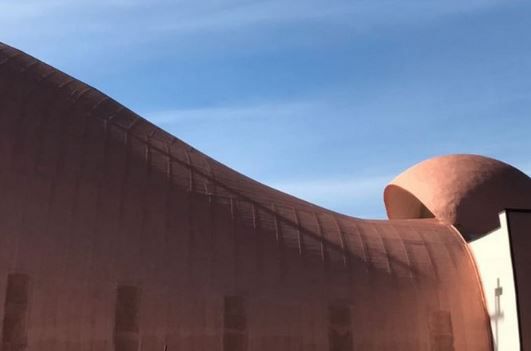 Image: Sikabit Roofing Project