Waterproofing and Vapour Control Membranes
Durable building constructions need professional water proofing, especially the joints between different components are highly demanding on the building designer.
Accumulated condensation within the wall construction must be transferred outward, while the outer face must withstand rain and wind.
The SikaMembran® system is a vapour control system comprising of various EPDM sheet membranes. They provide a secure and durable vapor barrier and waterproof seal at junctions between building elements. SikaMembran® system is used for curtain walls, ventilated facades and window installations.
Benefits
Highly flexible made of special EPDM
Fast, easy and secure application even in corners
Suitable for all climatic conditions
Very resistant to high wind loads (up to 10 kPa)
Suitable for uneven sub­strates (blowholes in concrete), leveling of substrate by adhesive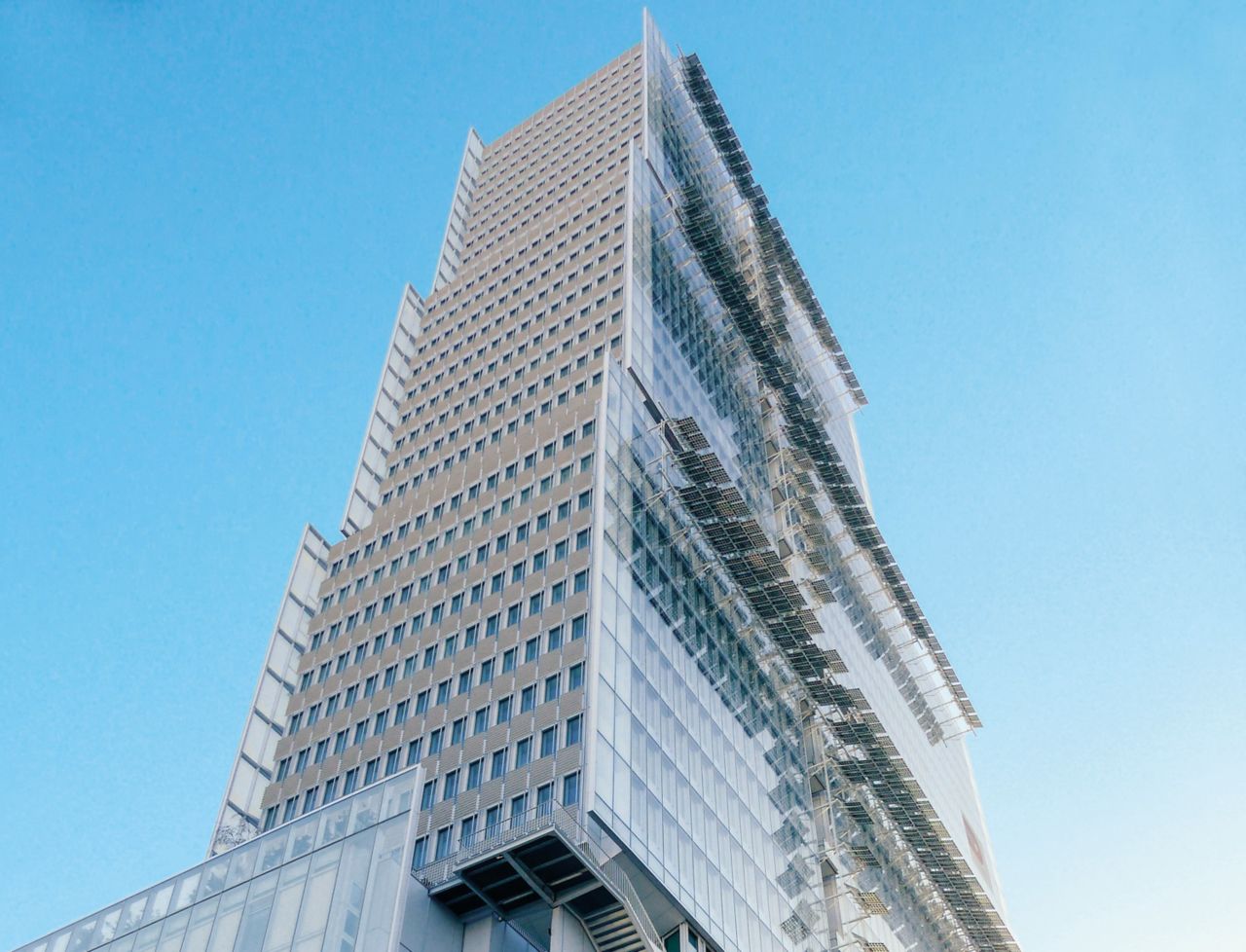 Five Reasons Why the Best use Sika
SikaMembran®-200 FSA - External Airtight Breather Membrane
Class B fire rated - s1, d0 [EN 13501-1]
Self adhesive 
Vapour permeable
Water resistant
Can reduce wall thickness and may negate VCL requirement internally (take the WUFI challenge!)
Tested and trusted
Sika support
Learn about our solutions, project management tool as well as our joint calculator.