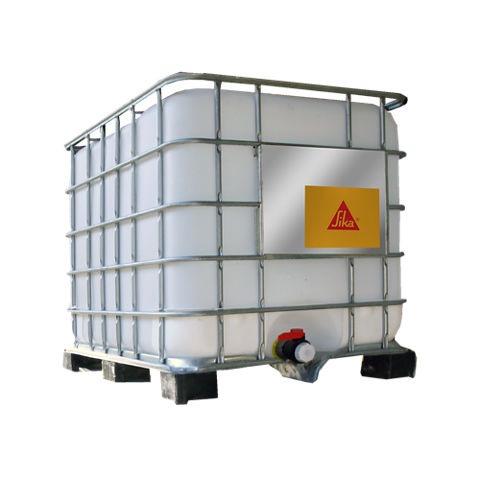 2-component adhesive for panel bonding
SikaForce®-710 L35 is a 2-component polyurethane adhesive for bonding sandwich panels and similar constructions of various materials. SikaForce®-710 L35 is tested according to FTP Code system and approved according to the IMO Marine Equipment Directives  
Room temperature curing
IMO approved
Solvent free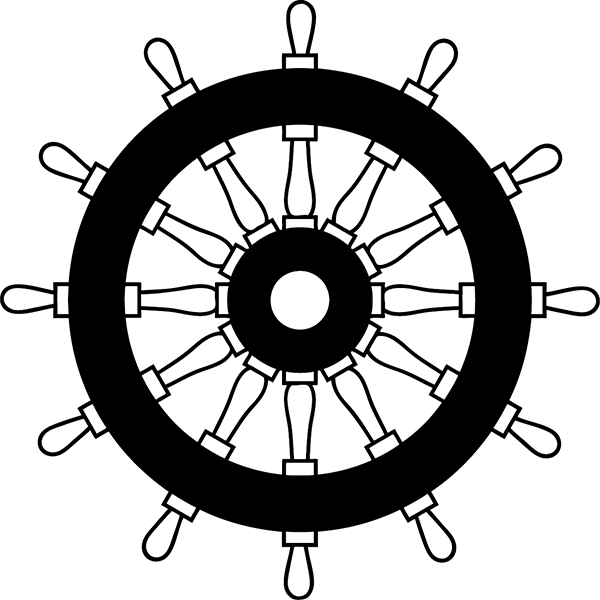 PRODUCT BENEFITS
Room temperature curing
IMO approved
Solvent free
Usage
SikaForce®-710 L35 is used primarily for bonding of metal, fibre cement, wood and glass fibre reinforced plastic to expanded and extruded polystyrene foam, polyurethane foam and mineral wool in the manufacturing of sandwich elements and other constructions. This product is suitable for experienced professional users only. Tests with actual substrates and conditions have to be performed, ensuring adhesion and material compatibility.  
Packaging
Component A Resin
Pail 5 kg
Pail 25 kg
Drum 300 kg
IBC 1500 kg
Component B Hardener
Can 1 kg
Can 5 kg
Pail 20 kg
Drum 250 kg
IBC 1200 kg
Product Details
Typical Product Data
Properties

Component A

SikaForce®-710 L35

Component B
SikaForce®-010

Chemical base

| | |
| --- | --- |
| Polyols | Isocyanate derivatives |

Colour (CQP001-1)

 

mixed

Cure mechanism

Polyaddition

Density (uncured)

 

mixed (calculated)

1.64 g/cm3

1.23 g/cm3

1.56 g/cm3

Solid content
Mixing ratio

by volume

by weight

100 : 25

100 : 19

Viscosity (CQP029-4)

Rheometer, PP25, shear rate 10 s-1, d=1 mm

mixed

22 000 mPa∙s A

300 mPa∙s A

10 000 mPa∙s A

Application temperature

15 – 30 °C

Pot-life (CQP536-3)

35 minutes A

Open time (CQP526-3)

70 minutes A

Press time (CQP590-4)

1 MPa

125 minutes A

Shore D hardness (CQP023-1 / ISO 48-4)

72 B

Tensile strength (CQP543-1 / ISO 527)

14 MPa B

Elongation at break (CQP543-1 / ISO 527)

25 % B

Tensile lap-shear strength (CQP546-1 / ISO 4587)

9 MPa B

Gross calorific potential (EN ISO 1716)

14.5 MJ/kg

Shelf life
| | | |
| --- | --- | --- |
| CQP = Corporate Quality Procedure | A) 23 °C / 50 % r.h. | B) 12 weeks at 23 °C / 50 % r.h. |
Technical Information
CURE MECHANISM
The curing of SikaForce®-710 L35 takes place by a chemical reaction of the two components. Higher temperatures speed up the curing process and lower slow it down.
CHEMICAL RESISTANCE
In case of chemical or thermal exposure, conduct project related testing.
Application
Application Information
Surface Preparation
Surfaces must be clean, dry and free from grease, oil, dust and contaminants. After the cleaning process, a physical or chemical pre-treatment might be required, depending on surface and type of material. The type of pre-treatment must be determined by tests.
Application
Typically a coat weight between 150 and 350 g/m2 is applied, depending on the substrates to be bonded. The specific coat weight for a given substrate combination must be determined by tests.
The procedure for manual application is as follows: Ensure that the A-component is stirred thoroughly to avoid any sediment or separation, taking care not to stir too vigorously as this may introduce air into the product. Add the B-component in the specified ratio and stir thoroughly, ensuring a homogeneous mixture is achieved.
Apply before reaching half of the pot-life and join parts together within the open time. Consider that, if mixed in larger amounts, the exothermic reaction can reduce the pot-life and open time significantly.
For automated applications, contact the System Engineering Department of Sika Industry.
Pressing
An adequate bonding pressure is necessary to obtain a voidless contact between the substrates and the adhesive. The specific pressure is, however, dependent on the core material and must be determined by tests. The pressure must always be below the maximum compressive strength of the core. After starting the press process, do not release the pressure until the press time has elapsed.
Removal
Uncured SikaForce®-710 L35 may be removed from tools and equipment with SikaForce®-096 Cleaner. Once cured, the material can only be removed mechanically.
Hands and exposed skin have to be washed immediately using hand wipes such as Sika® Cleaner-350H or a suitable industrial hand cleaner and water.
Do not use solvents on skin.
STORAGE CONDITIONS
SikaForce®-710 L35 has to be kept between 10 °C and 30 °C in a dry place. Do not expose it to direct sunlight or frost. After opening of the packaging, the content has to be protected against humidity.
The lowest allowed temperature during transportation is -20 °C for max. 7 days.