Sika Learning Online
As the current way of working and learning has evolved, we want to provide Sika's product and technical information in its most accessible form via online webinars.
Our webinars are hosted by our inhouse industry experts, from different areas of the business.
We also host previous webinar recordings, so you'll never miss out.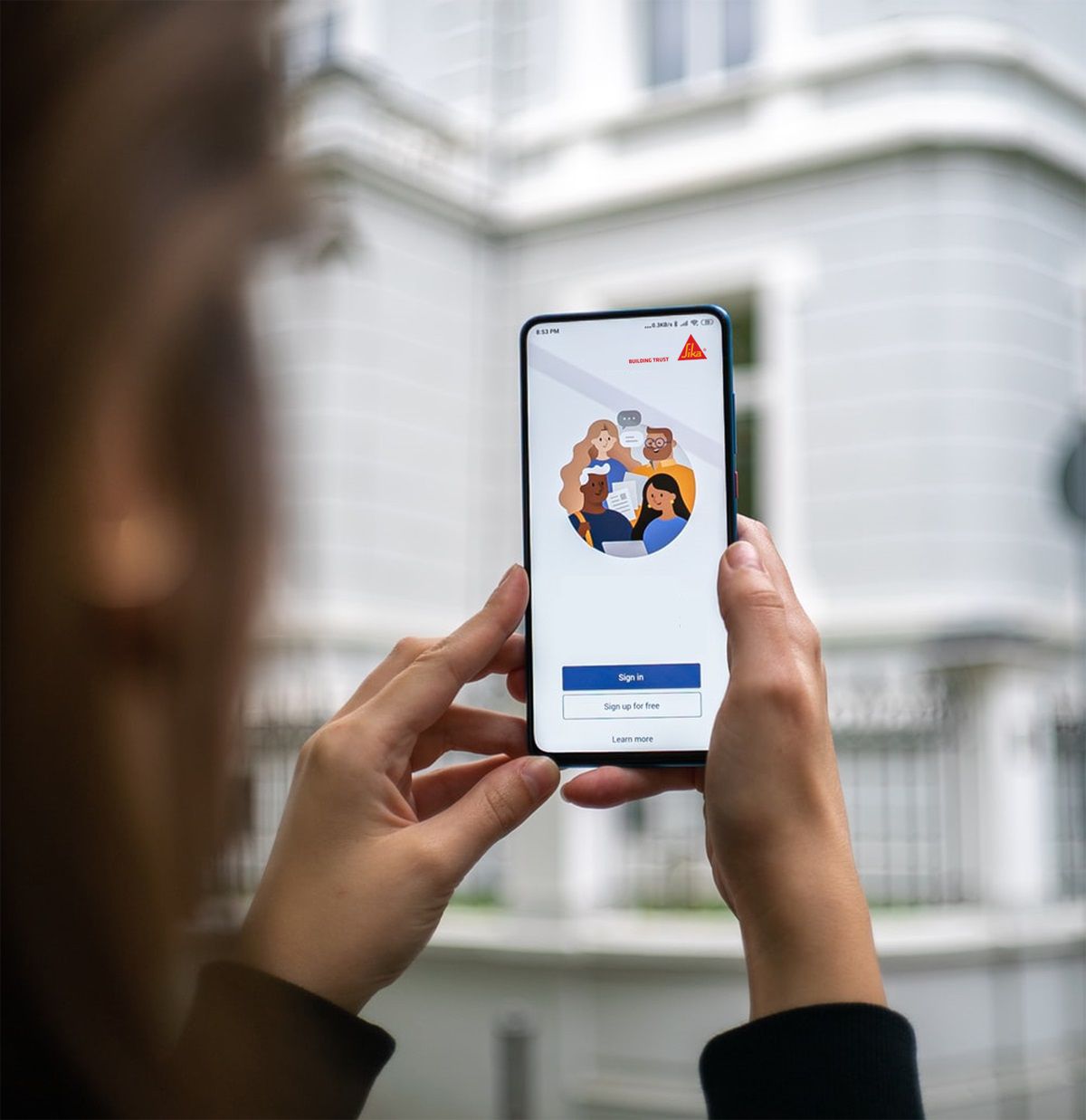 Webinar Recordings
Reliable Floor-Drainage Connection
Discover how to create ultimate waterproof drainage system. Effective and reliable floor-drain connections play a vital role in optimising cleaning performance and hygiene in food and beverage manufacturing facilities. The webinar will cover three key topics: Barriers to effective cleaning, production system integration and how to ensure you have a reliable floor-drainage connection.
SikaBit ProMelt Launch
SikaBit® ProMelt is a hot applied membrane used for inverted roofs, podium decks, balconies and terraces. SikaBit® ProMelt can be used in a variety of new and refurbishment applications across a wide range of sectors and offers outstanding waterproofing performance and design versatility.
Live Webinars - coming soon...