Sika Learning Online
As the current way of working and learning has evolved, we want to provide Sika's product and technical information in its most accessible form via online webinars.
Our webinars are hosted by our inhouse industry experts, from different areas of the business.
We also host previous webinar recordings, so you'll never miss out.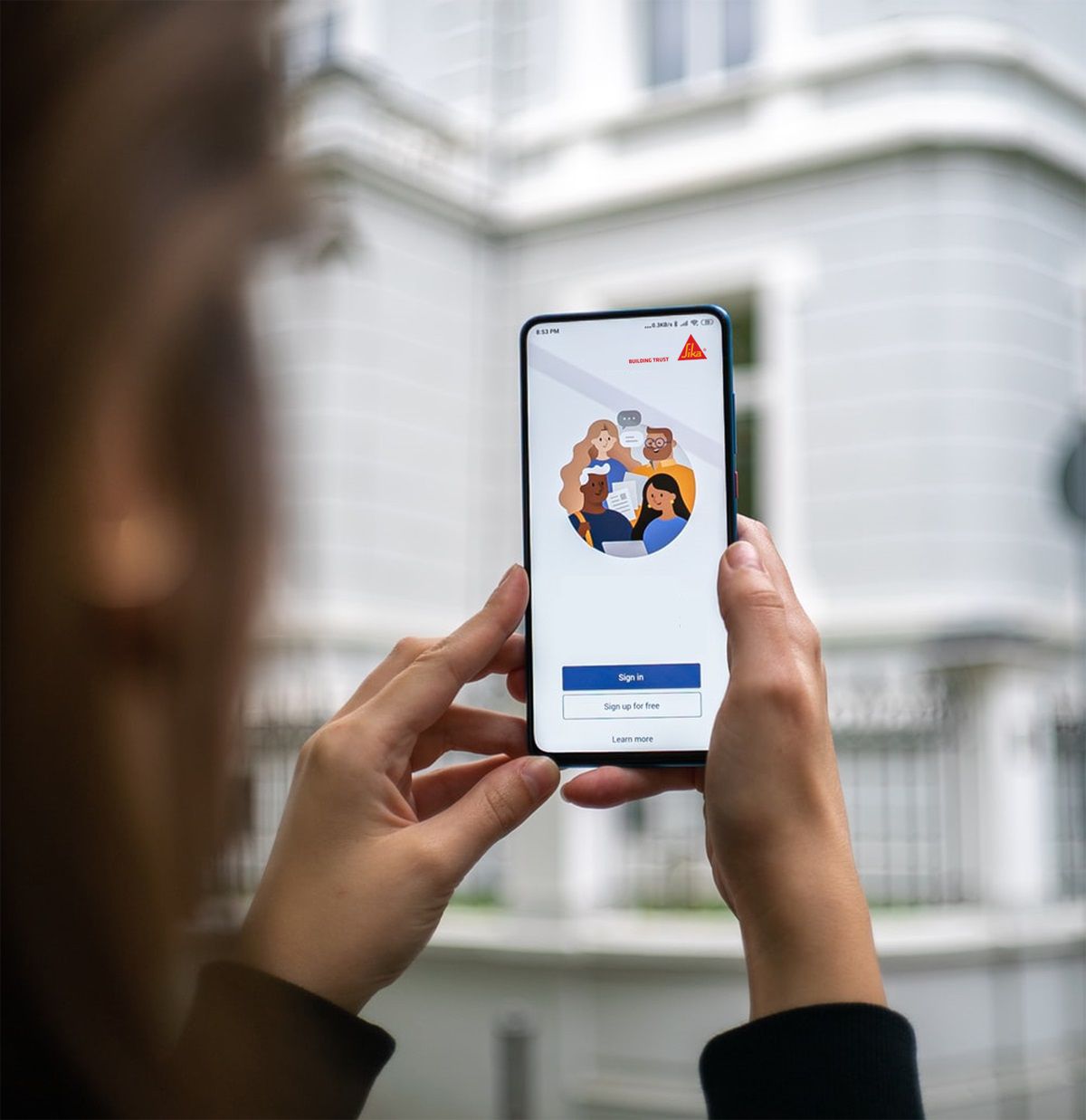 Webinar Recordings
An introduction to Sika's roofing solutions
Sika's roofing Area Technical Managers in Scotland present all of Sika's waterproofing solutions, detailing each roofing technology; single ply, reinforced bituminous membranes, cold-applied and hot-applied liquid membranes. As well as explaining each support function specifiers have access too when specyfying any of our roofing systems.

SikaBit ProMelt Launch
SikaBit® ProMelt is a hot applied membrane used for inverted roofs, podium decks, balconies and terraces. SikaBit® ProMelt can be used in a variety of new and refurbishment applications across a wide range of sectors and offers outstanding waterproofing performance and design versatility.
Pushing the Envelope: High Rise & Facades
This webinar offers technical and educational understanding into maximising building efficiency within facade design.
It introduces the SikaMembran®-200 FSA, a fire rated self-adhered vapour permeable and airtight breather membrane. Click button below to book a place.
Bonding Excellence by Sika 
This webinar is an introduction into the 'Bonding Excellence Platform', a cloud based digital construction tool from Sika that organises project workflow and assists robust specifications surrounding structural and insulated glazing applications. Click button below to book a place.
Live Webinars - coming soon...