Bituminous Flat Roofing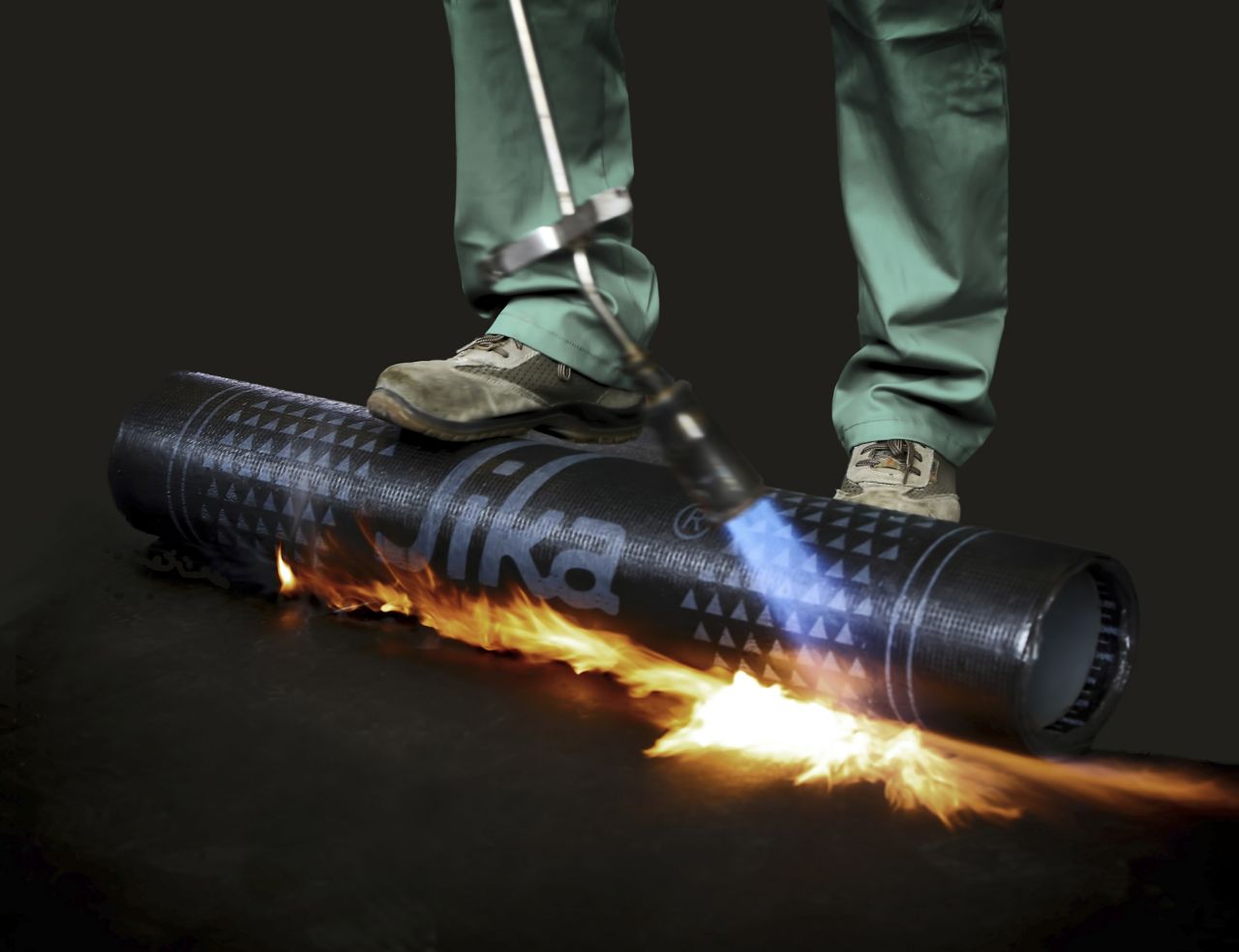 SikaBit® PRO BITUMINOUS MEMBRANES are designed to provide safer and secure roof waterproofing solutions. The systems includes flame free installation for compliance with Safe2torch guideline. Our roofing solutions comprise of all the elements needed with Sika® vapour control layers, adhesives, insulation, rooflights and roof drainage, all covered by the SikaBit® guarantee.
SikaBit launches NEW Hot Melt system - SikaBit ProMelt
SikaBit® ProMelt is a hot applied membrane used for inverted roofs, podium decks, balconies and terraces. SikaBit® ProMelt offers an exceptional waterproofing performance and design versatility, the system is also BBA certified for the durability of the design life of the roof, showcasing its outstanding robustness.

SikaBit Bitumen Roof Projects