Bituminous Flat Roofing
Bitumen, also known as asphalt, is a sticky, black and highly viscous liquid or semi-solid form of petroleum. Thanks to its waterproofing qualities, it is widely used in construction. Bituminous membranes are perfect for waterproofing roofs.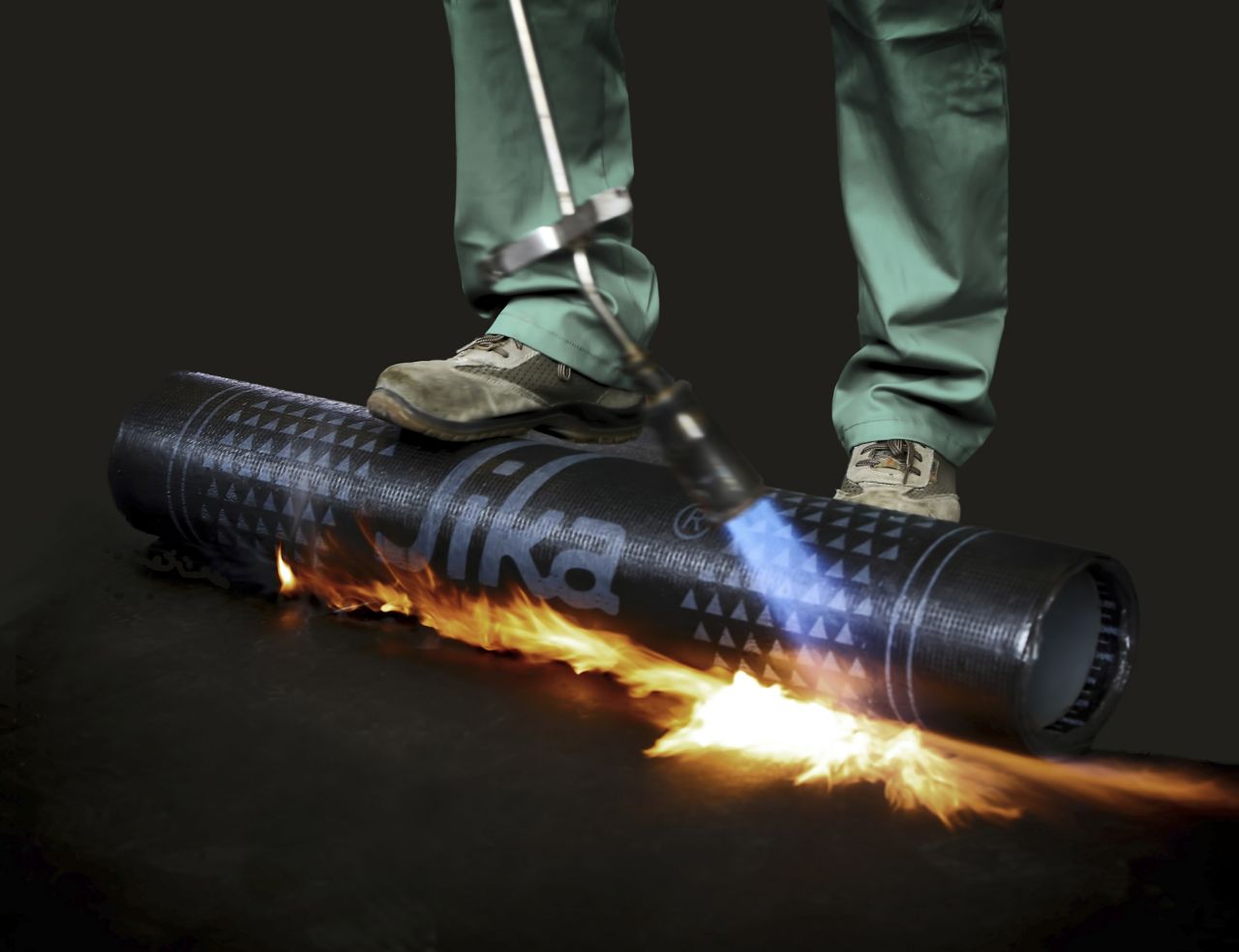 SikaBit® PRO BITUMINOUS MEMBRANES are designed to provide safer and secure roof waterproofing solutions. The systems includes flame free installation for compliance with Safe2torch guideline. Our roofing solutions comprise of all the elements needed with Sika® vapour control layers, adhesives, insulation, rooflights and roof drainage, all covered by the SikaBit® guarantee.
SikaBit Bitumen Roof Projects