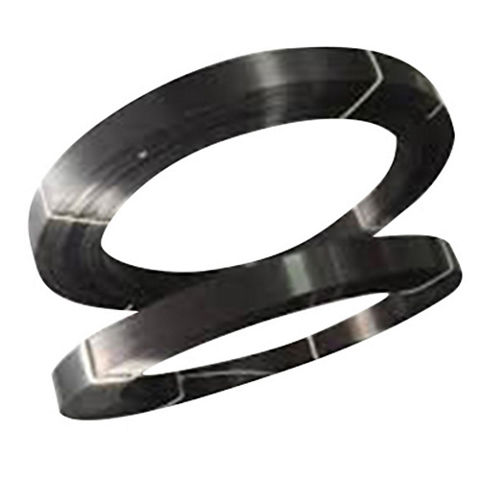 Pultruded Carbon Fibre Plates for Structural Strengthening as Part of the Sika® CarboDur® System
Sika® CarboDur® plates are pultruded carbon fibre reinforced polymer (CFRP) laminates, designed for strengthening concrete, timber, masonry, steel and fibre reinforced polymer structures.
Sika® CarboDur® plates are bonded onto the structure as externally bonded reinforcement using Sikadur®-30 epoxy resin based adhesive for normal temperatures during application and/or service.
Please refer to the relevant Product Data Sheet(s) for more detailed information about each of these adhesives.
Non-corroding.
Very high strength.
Excellent durability and fatigue resistance.
Unlimited lengths, no joints required.
Low system thickness, simple execution of plate intersections or crossings.
Easy transportation (rolls).
Lightweight, very easy to install, especially overhead (without temporary support).
Minimum preparation of plate, applicable in several layers.
Smooth edges without exposed fibres as result of production by pultrusion.
Extensive Testing and Approvals available from many countries worldwide.