Sika Flooring
Sika flooring and coating solutions are used in various function areas in buildings and facilities, for example for industrial floors with mechanical and chemical resistance, food industry walls with hygienic requirements, floors and walls in clean room environments, and decorative floors and walls in commercial and residential buildings. Their application can be used in almost all project types in an urban space.
Sika manufacture and develop a range of quality, seamless, industrial and commercial, resin and concrete flooring products, suitable for various environments, markets and applications.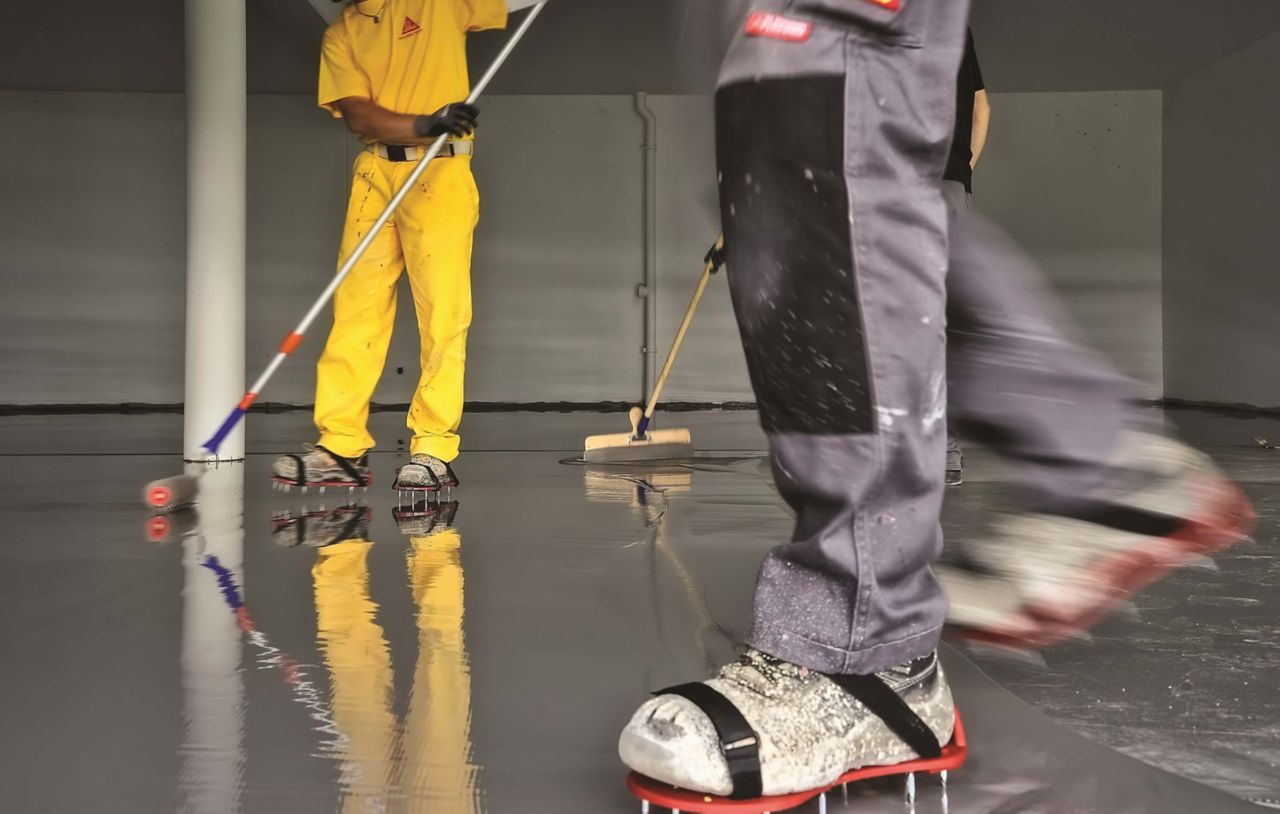 Sika flooring has over
of experience and is the worldwide technology leader in high performance, seamless flooring.
Sika's cleanroom flooring systems release
less emissions than standard low-VOC systems.
Over
ago Sika developed the first modular concept for epoxy systems, which is partly still in use today.
Types of Flooring Solutions