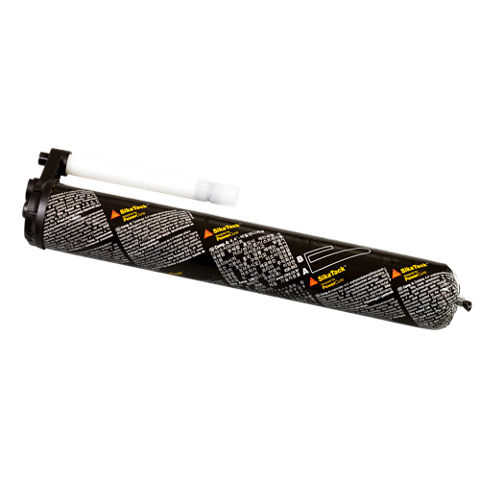 DESIGNED FOR SIKA POWERCURE – HIGH SPEED PERFORMANCE IN ALMOST EVERY CLIMATE
SikaTack® ELITE provides 30 minutes Minimum Drive Away Time and cures to OEM Level within just 60 minutes. It is applied with the Sika PowerCure Dispenser and can be used all year round for mobile or in house applications.
SikaTack® ELITE has been tested according to FMVSS 212 with 95th percentile dummies.  
30 min Minimum Drive Away Time, acc. FMVSS 212 / 95th percentile dummies
Enables fast, robust ADAS calibration
Cured to Automotive OEM Level within 60 minutes almost independent of climate
Automotive OEM quality
Compatible with all car makes thanks to Sika's all-in-one modulus technology