From Sika cleaning products to premium adhesives, we ensure an efficient process right from the beginning. Automotive glass professionals benefit from an excellent workflow with well-matched products.
Please contact us for help and advice on choosing the most suitable product solution for your needs
Safety without Compromise
Sika is the expert when it comes to windscreen bonding. Since 1980 Sika is the supplier and manufacturing partner to the Automotive Industry.
We offer hot-applied, cold-applied, primerless to glass and pre-treatments for use in installing automotive glass replacement windscreens. Each product has different Safe Drive-Away Times (SDAT) to meet the specific needs of technicians in the field while also providing safety for vehicle owners.
All Sika automotive glass adhesive systems have been crash tested and exceed rigorous federal safety standards (FMVSS 212)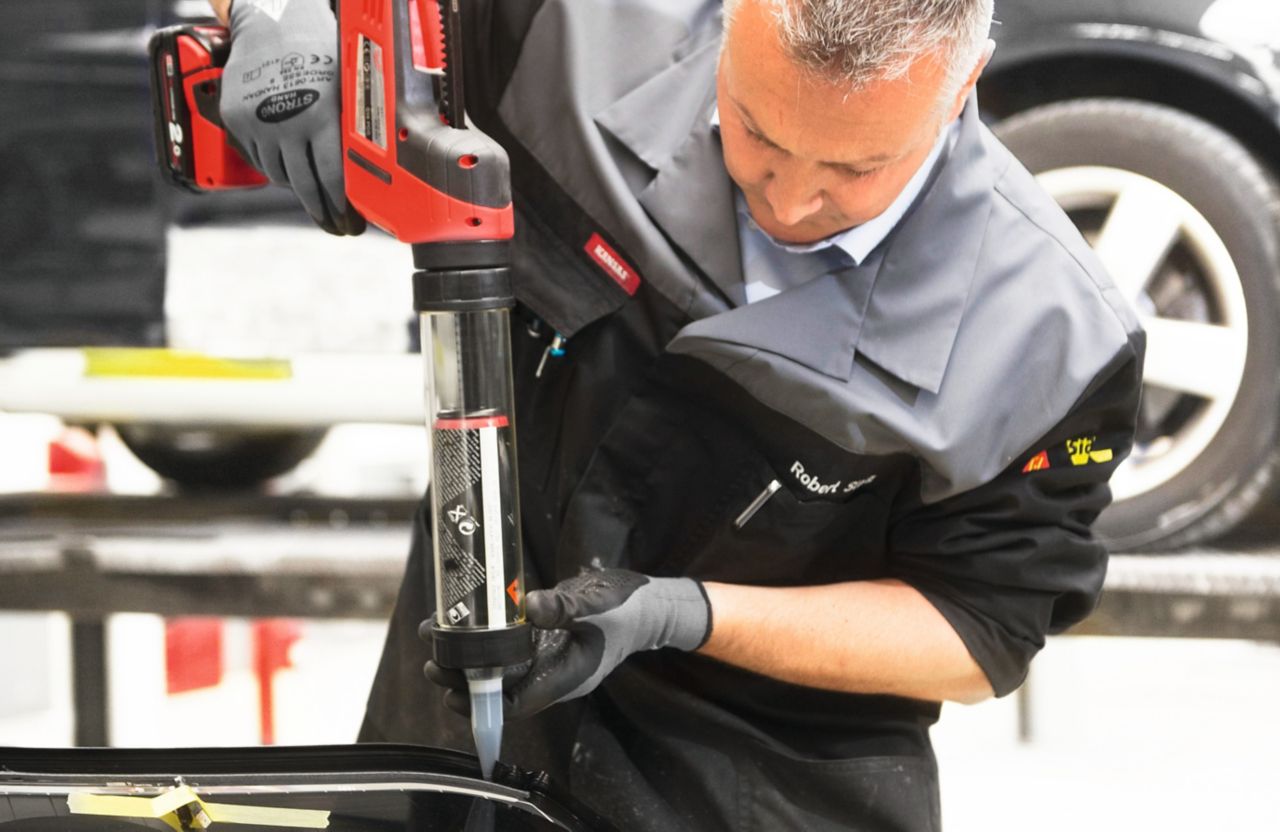 Best Recommended Products for Automotive Glass Replacement
Adhesives for Mirror and Bracket Bonding