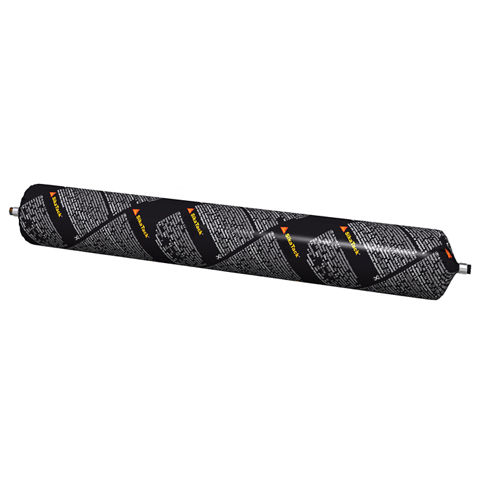 Premium choice for Auto Glass Professionals
SikaTack® PRO is a cold applied Automotive Glass Replacement adhesive offering 30 minutes Minimum Drive-Away Time (MDAT). It can be used all year round and is ideal for mobile or in-house applications.
SikaTack® PRO  has been tested according FMVSS 212 with 95th percentile dummies.  
30 minutes Minimum Drive Away Time, acc. FMVSS 212 / 95th percentile dummies
Supports fast, robust ADAS calibration
Best in class application properties
Automotive OEM quality
Compatible with Black-Primerless and All Black installation process
Compatible with all car makes thanks to Sika's all-in-one modulus technology
Increased decking