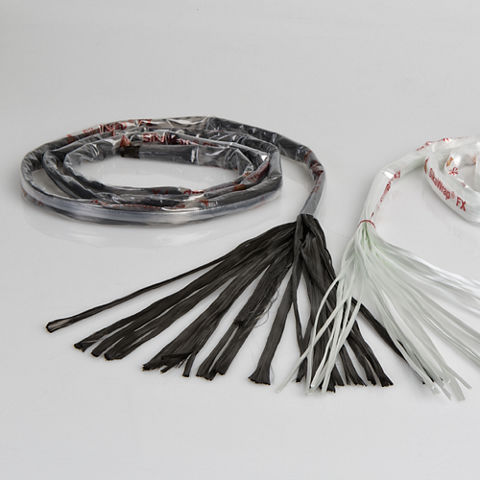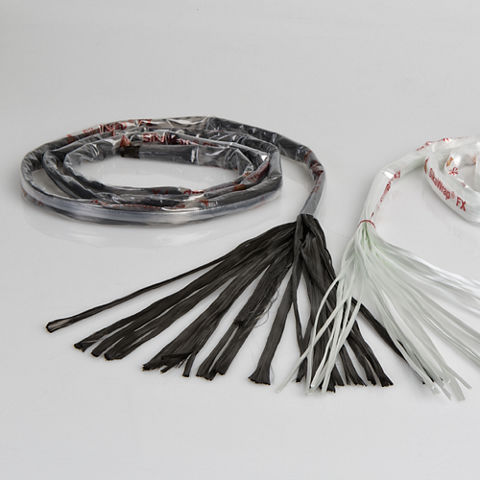 Carbon fibre unidirectional cord for structural strengthening, connection and anchoring of SikaWrap® Strengthening Systems
SikaWrap® FX-50 C is a unidirectional structural carbon fibre cord encased in a plastic sleeve. It is used to anchor or connect SikaWrap® carbon and glass fibre structural fabrics. The Product is also used to provide flexible near surface mounted strengthening and cantilever anchoring.
Continuous tows without the need for splicing.
Prevents delamination of SikaWrap® fabrics at the edges in shear strengthening applications.
Suitable for installation in complex or difficult access locations.
100 % durable carbon fibre.
Multifunctional use.
Resistant to corrosion.
Installation with standard site anchoring equipment.
Minimal breakout required.