Structurally glazed façades are safety relevant building elements which call for tried and tested Sikasil® products. Sika is a reliable partner in sealing and bonding of curtain walls.
Best Recommended Products for Structural Glazing
Structural Glazing (SG) modules are subject to extremely high stresses and weathering over many years. Furthermore, they permanently transfer the forces to the support structure. Sika's range of high-modulus SG  silicone adhesive sealants offer amazing properties for this purpose. Sika products meet the requirement of ETAG 002, the European Guidelines for Structural Glazing.
Sika has one-part and two-part silicone adhesive sealants for structural glazing applications, and each features specific advantages. Both systems offer maximum quality and maximum safety in every respect. In addition they are characterised by the following special properties.
Meeting relevant industry standards such as ASTM, EOTA ETAG, CSTB and GB
High mechanical performance such as for tensile strength or elastic recovery
Exceptional application properties
Optimum Transparency for Structural Glazing Facades
Structurally glazed curtain walls are the state of the art for high-rise buildings.
The flawless optical appearance of glass is the driving force for architects and planners, giving them a great deal of creative freedom. The fascinating appearance of glass facades is an important factor.
In order to make the facade a long-term, safe, waterproof and energy-efficient component, high-tech products are required that are tailored to the specific requirements and guarantee top performance in every respect. With this in mind, Sika offers a wide range of proven, innovative facade products for every requirement.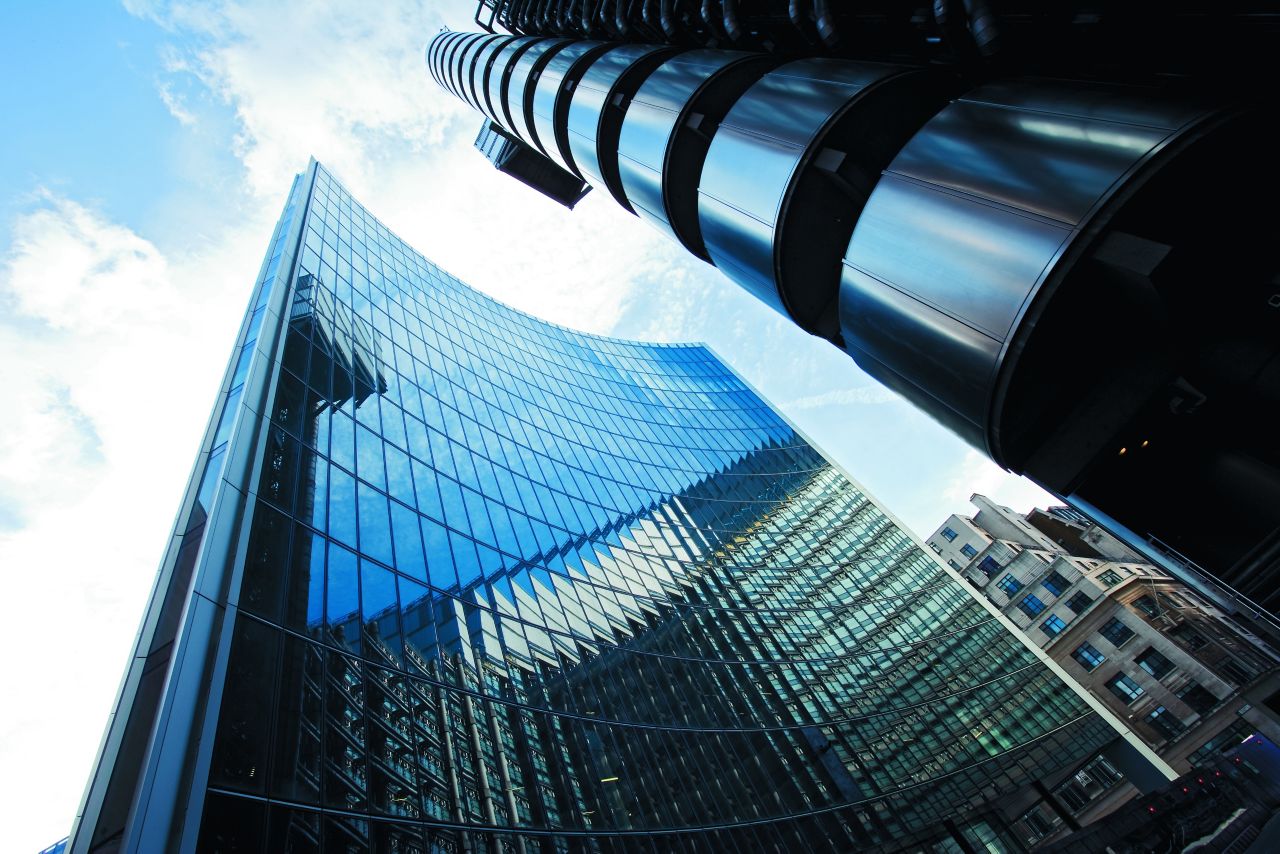 "Sika is local and global. With over 100 subsidiaries, 20 technology centers and over 200 factories Sika is able to help realizing local and international projects. Sika has a team of experts whose passion is to take care about glass bonding."
Sikasil SG-550 Bomb Blast Test
Ideal for structural glazing and other bonding applications where very high mechanical strength with silicone is required.
Two-part structural glazing silicone adhesive
Tensile strength: 1.6 N/mm2
Design tensil strength: 0.20 N/mm2
Complies with ASTM C1184, ASTM C920, class 12.5, ETAG 002 and EN15434, ETA approved (ETA 11/0392) and CE-marked
Learn more about Sika Structural Glazing Solutions