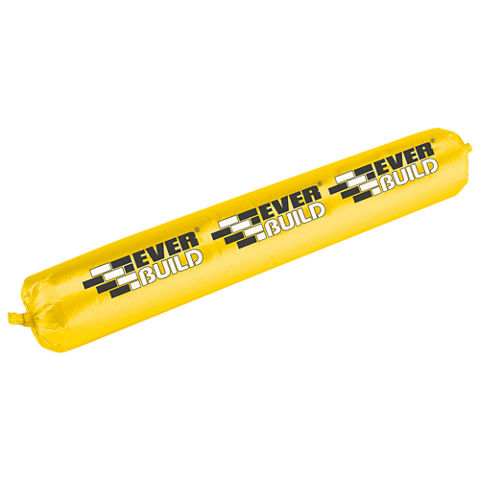 Everbuild Tecnic® Hybriflex 55
Neutral cure, hybrid polymer building and construction adhesive
Everbuild Tecnic® Hybriflex 55 is a one part, neutral cure, hybrid polymer-based adhesive which has excellent primerless adhesion to most common building substrates. Isocyanate, silicone and halogen free, overpaintable with most paints. Used for general bonding and sealing in industry, engineering, construction and O.E.M markets.
High bond strength.
Permanently flexible.
Overpaintable with most common paint types.
Can be applied to wet surfaces.
Chemical resistant to acids/alkalis, petrol etc
Excellent initial grab properties.
Shrinkage (ISO 10563)
< 2%
Viscosity: (HBDVII+/S70/10rpm)
Ca: 170,000-300,000 cP 
Modulus at 100% elongation
0.6 MPa
Tensile strength at break
1.5 MPa
Temperature resistance
-40 to +100˚C