Are you looking for a safer, stronger, more durable, lighter or faster solution?
For more information, help and advice on any of our products and solutions - please do not hesitate to get in touch.
Fill in the form below and one of our team will get back to you, or contact Simon Griffiths.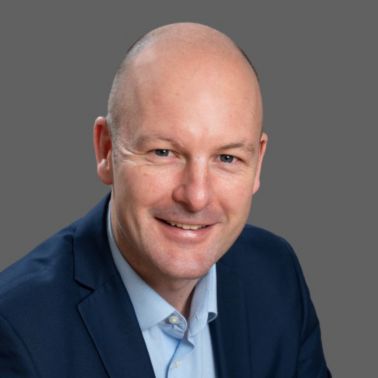 Simon Griffiths
Head of Sales – Offsite Construction