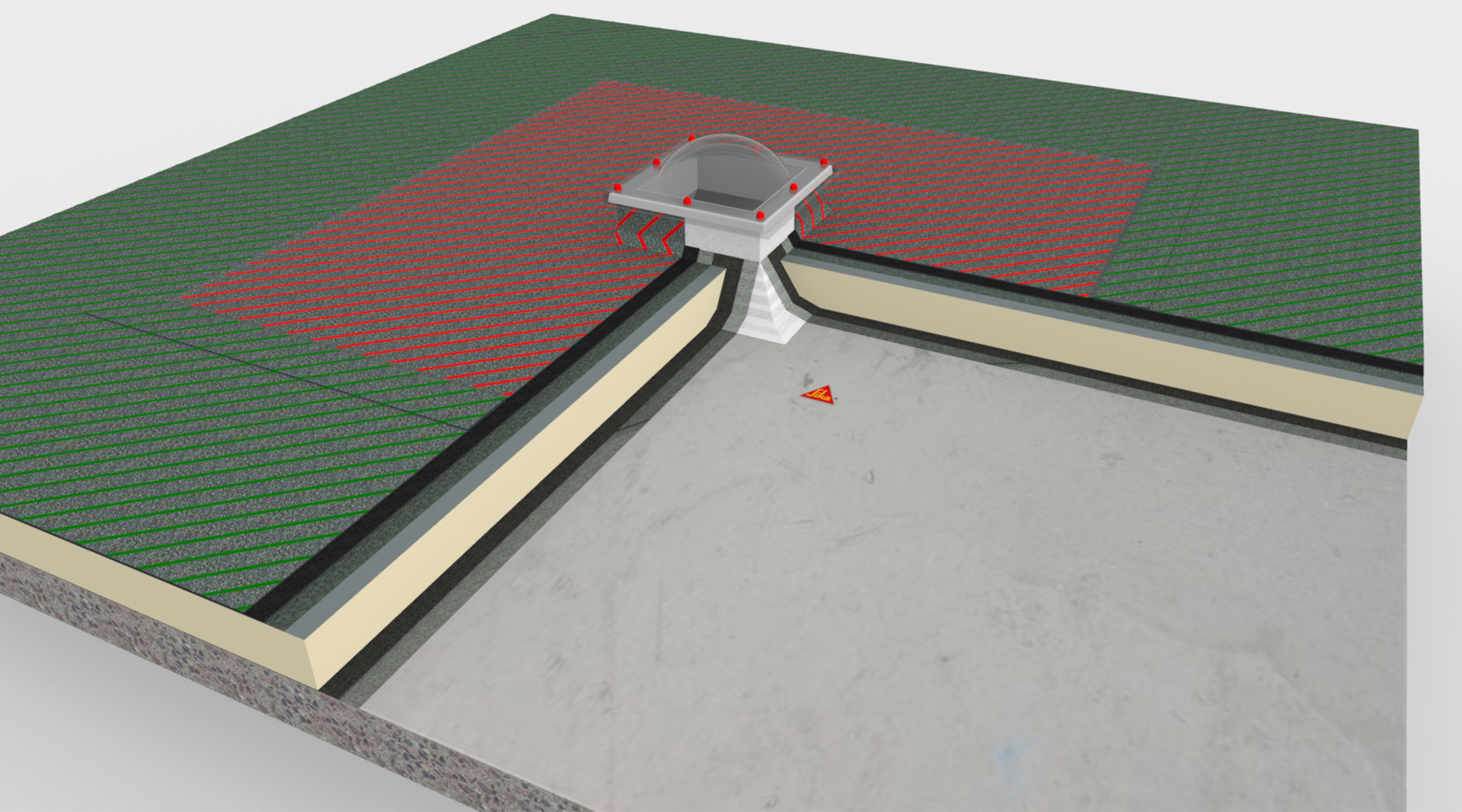 SikaBit® has been developed to comply with the NFRC's Safe2Torch Guidance 
The NFRC (National Federation of Roofing Contractors) published its Safe2Torch guidance in July 2017 to help specifiers put safety first at the design stage of roofing projects. The guidance was designed to aid compliance with the Construction Design & Management Regulations 2015 and ties in with the HSE's 'Helping Great Britain to Work Well' Strategy, which promotes safer working environments. 
What is Safe2Torch?
Safe2Torch is an NFRC campaign to promote safety best practice when designing and installing roofs using reinforced bitumen membranes.
The guidelines clearly explain roof areas where it is not safe to torch.These include:
Timber roof decks and roof areas with timber upstands or timber fillets
Hanging tiles
Thatched roofs
Rooflight kerbs and upstands
Cladded areas
Lantern rooflights
Window sills
Any confined space.

The guidelines also caution against the use of torch-on systems where there is any possibility that the flame could ignite concealed flammable materials in inaccessible areas, such as: 
Louvered vents, air ducts, intakes and outtakes
Timber, DPC or sarking membranes beneath fixed metal capping systems
Existing kitchen extraction plant that is coated in oils or fats
Flammable wrapping to trunking or ducting
Existing metal or plastic copings or cappings
Existing vulnerable plastic curbs, domes or pipes
 
To comply with Safe2Torch best practice, a self-adhesive membrane must be used on any areas within 900mm of these high-risk locations and an accurate installation technique must be used in order to guarantee the safety and security of installation teams, occupants and the building fabric.
For more information visit the NFRC Website.
Find out more about SikaBit