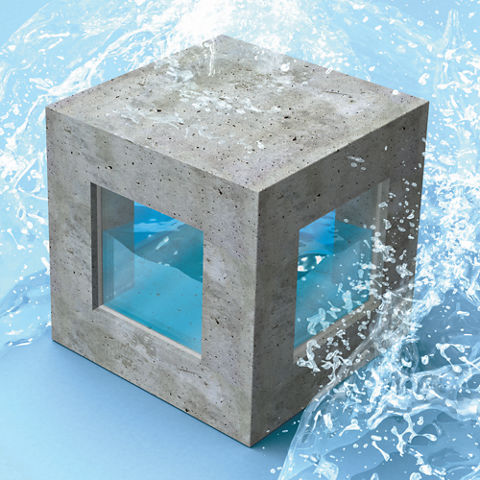 Sika® Watertight Concrete Powder
Water Resisting Concrete Admixture
Sika® Watertight Concrete Powder is a combined water resisting and HRWR/Superplasticising admixture, used to enhance the workability of and reduce the water permeability of concrete. The product incorporates Sika® ViscoCrete Superplasticiser Technology and, depending on the material package, can produce watertight concrete at an S3 consistence with a w/c ratio of <0.45 without the addition of a separate HRWR/Superplasticiser. Watertight concrete can be produced which is suitable for BS 8102:2022 Type B construction (grades 1-3).
Reduced water absorption
Reduced water penetration
Accurate control of w/c ratio
In combination with a Sika® ViscoCrete HRWR/Superplasticiser, SCC can be produced
Reduced shrinkage and creep
Provided in a water soluble bag for ease of dispensing
Consistent performance
Reduced stock and environmental issues at production plant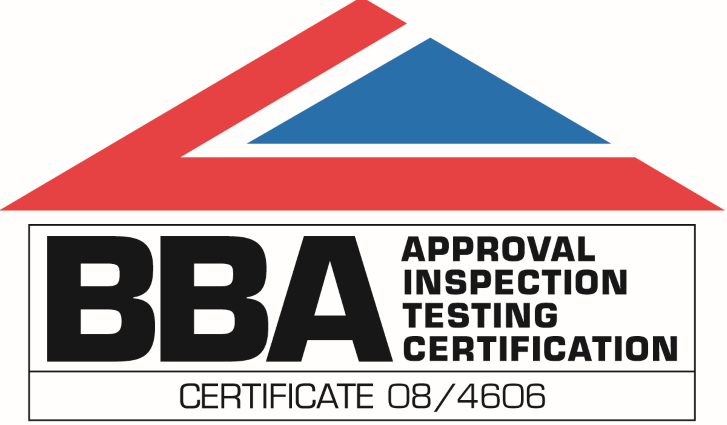 For this content to be displayed, you need to accept all cookies in the cookie settings and confirm your selection or by clicking the "Allow All" button.