Boost to UK flooring division with the addition of three Area Technical Managers
The positions will increase its sales and customer service offering in line with the launch of a number of new Sika flooring products.  The three UK Area Technical Manger roles commenced between January and March 2020.
Matt Heys, who covers the north and M62 'corridor', joined Sika having acquired more than 10 years' experience in senior sales and business development roles. Matt has enjoyed success whilst working for a number of well-known construction-based companies and says he looks forward to utilising his skills in a new environment.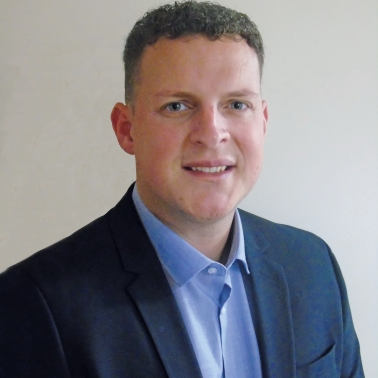 " "Sika represents an exciting new step in my career. We have a product range to be proud of and the right team in place to support its promotion. This is an exciting time to be involved in the flooring industry."" Matt Heys, Flooring Area Technical Manager, North and M62 Corridor, Sika UK
With more than six years' experience in the commercial flooring sector in sales and  Business development, Steve Parry was well-placed to take-up as role as Sika Area Technical Manager for the West and Midlands including South Wales.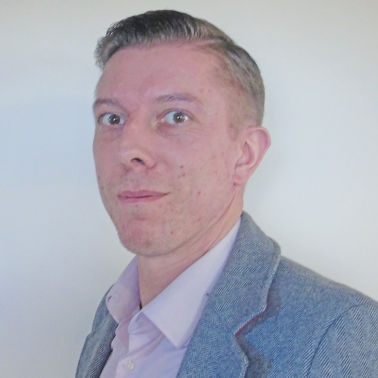 ""I was delighted to be offered this fantastic new role at Sika. The excellent quality of its commercial flooring range is known throughout the industry; therefore being asked to join them on their journey at this time is extremely exciting."" Steve Parry, Flooring Area Technical Manager, Midland and South Wales, Sika UK
Jamie Morris joins Sika as Area Technical Manager for the South and South-West. He has 15 years' commercial sales experience, which he gained whilst working in senior roles with some of the most-established construction companies in the UK. Jamie said he hoped to hit the ground running in his current role.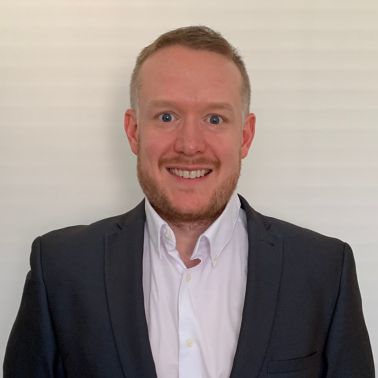 ""We've a superb technical team structure throughout the UK. The product knowhow and customer service dedication amongst staff is pretty inspiring. I hope to harness that to further Sika's success in the competitive flooring market."" Jamie Morris, Flooring Area Technical Manager, South and South West Region, Sika UK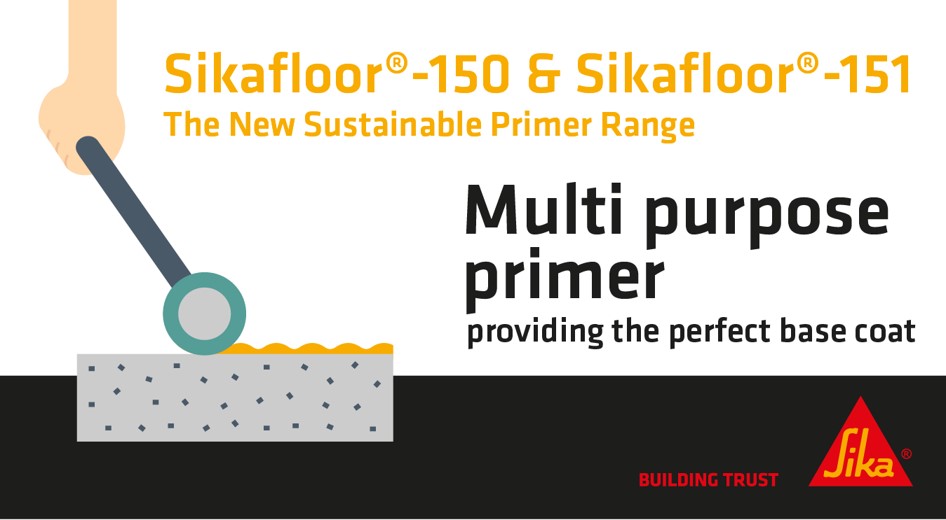 Image: New Sustainable Epoxy Primers
The range of flooring products being launched by Sika this year includes Sikafloor®-150 and Sikafloor®-151, which fulfil the market's need for a multipurpose primer that benefits the environment. It has also introduced Sikalastic® OneShot Parkdeck System, a crack-bridging solution that saves time onsite due to its speedy installation, making it a cost-effective  system for the refurbishment of car parks and new-build projects.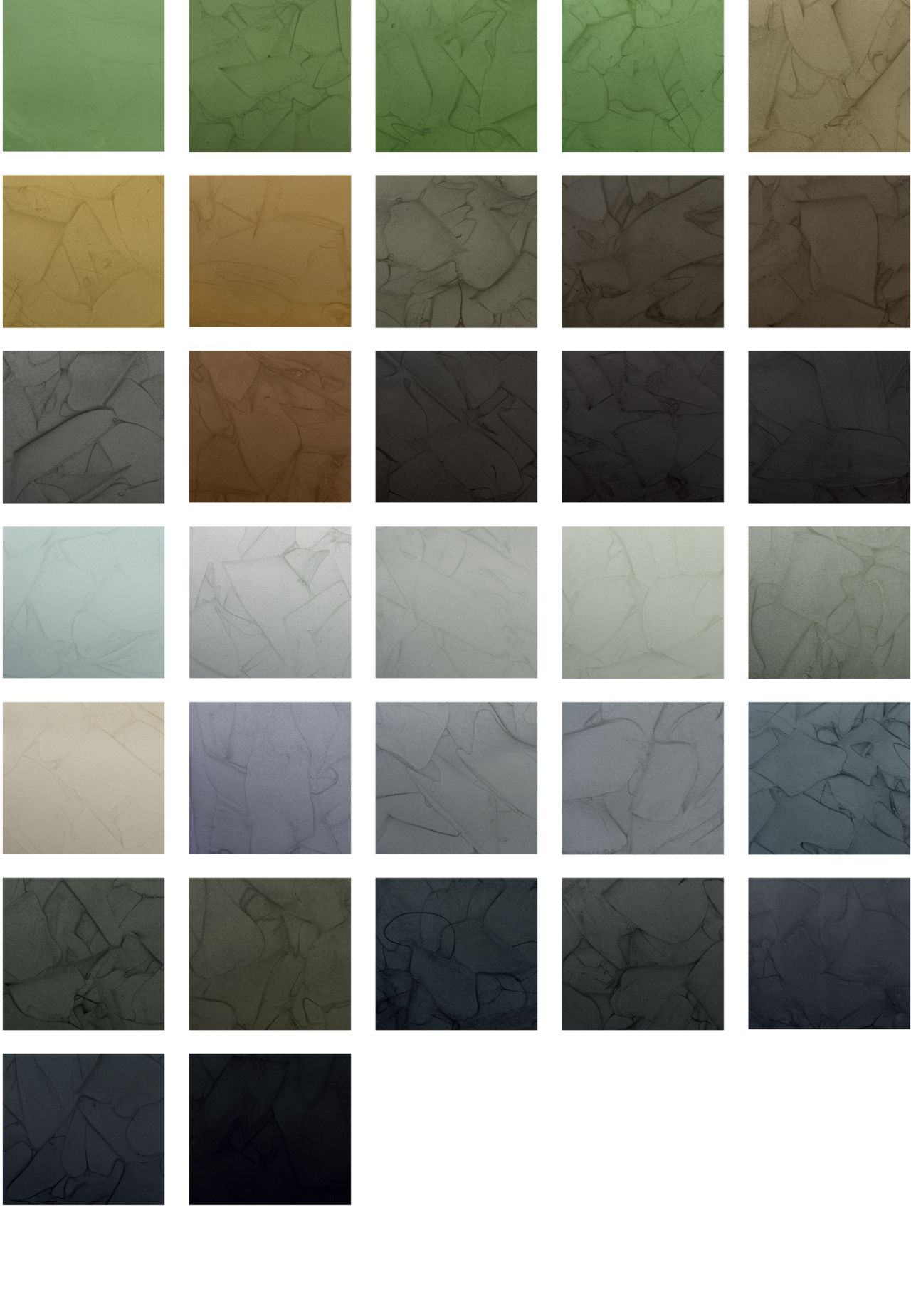 Image: Sika® Comfortfloor®- Marble FX
Other additions to the flooring range includes Sika® Comfortfloor®- Marble FX. This solution is a very low VOC polyurethane decorative resin floor which allows for the creation of unique, bespoke floor each time, with patterns and shapes created by a combination of the installation technique and the curing time.
Sika's epoxy coating range has an exciting addition to the range in Sikafloor®-2640 is a two-part, epoxy floor coating and seal coat which is notable for its easy application in addition to its hard-wearing, long-term performance. With excellent blush resistance and zero pigment flotation, Sikafloor®-2640 provides either a seamless smooth, high gloss finish, or a range of slip resistant profiles for areas where optimum mechanical and chemical resistance is required, such as car park decks, warehouses and manufacturing facilities, food and drink manufacturing plants, airport hangers, workshops and garages.
Sikafloor®-2640 has been developed using low emission resin, increasing its sustainable credentials which are further enhanced by its low odour properties. A range of thicknesses can be achieved with this system, depending on the anticipated wear. For hygiene-critical areas used for food and drink manufacture, it is vital the flooring is low maintenance and easy to clean: Sikafloor®-2640 has both aspects covered.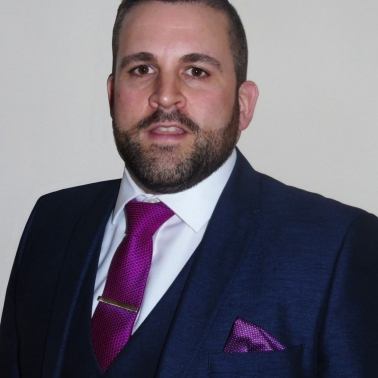 ""We are delighted to welcome our new starters, who bring with them a wealth of business development expertise. Our innovative flooring range is renowned throughout the industry, as is the outstanding levels of technical support and aftercare we are able to offer customers new and existing. We look forward to taking this aspect of our service to new heights with these superb additions to our team."" Bill Woodham, TM Flooring Business Unit Manager, Sika UK
To see all the Flooring team and the areas they cover - check out the map and details here. Please note that due to the current