TM Refurbishment can now offer more choice for its customers following the integration of Parex Technical and Street Scape Mortars earlier this year.
Its expert concrete repair team has been bolstered by 11 members from Parex, each of whom is a specialist in either Technical or Street Scape Mortars. The staff increase will opti-mise its service for engineers, facility managers and contractors.
As a result of the changes, Ronnie Turner has been promoted to Sika Refurbishment National Infrastructure Sales Manager. The team, comprising Sika and Parex personnel, will provide concrete repair and structural strengthening solutions for projects including rail, power, water and highways projects.
In addition, Nic Collins also changes his role and is promoted to National Sales Manager for the Refurbishment Team, supporting customers with solutions for concrete repair and struc-tural strengthening of non-infrastructural, commercial and residential building structures such as social housing and other urban landscape structures.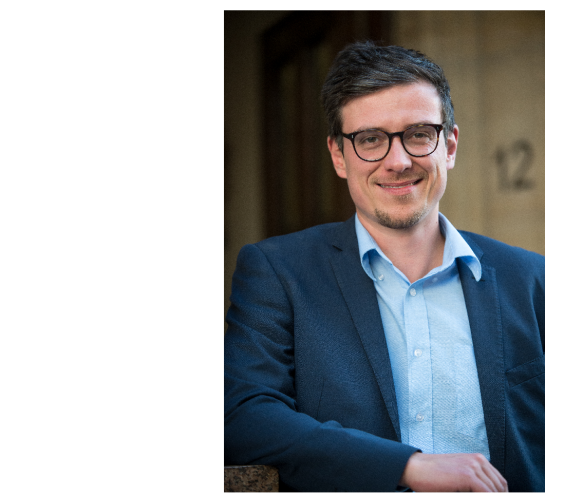 Nic Collins, National Sales Manager, Refurbishment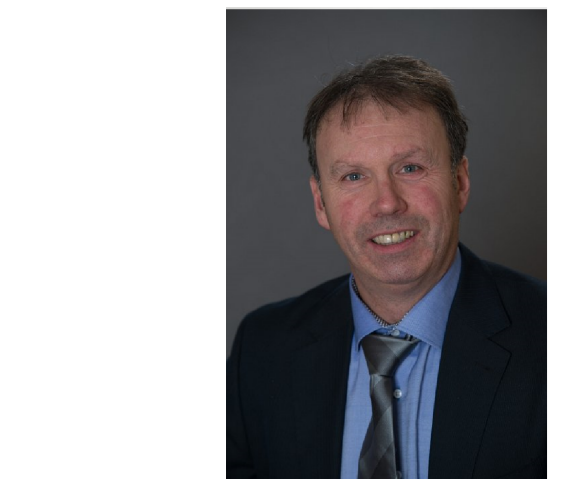 Ronnie Turner, National Sales Manager, Infrastructure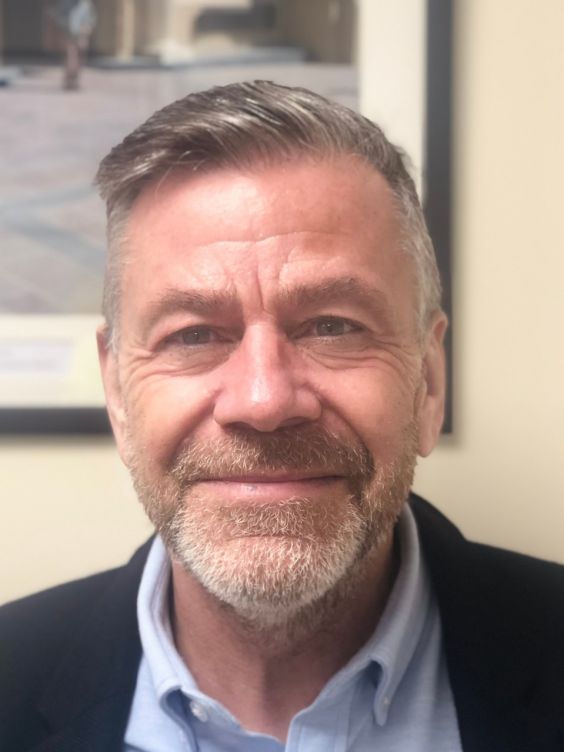 Arthur McNiven, National Sales Manager, Parex, Street Scape
Finally, Arthur McNiven, who joins Sika from Parex will lead the team looking after Street Scape Mortars as National Sales Manager.
Sika's product offering has also expanded. Its concrete repair and refurbishment now includes Parex's innovative range of technical mortars, resin anchors, adhesives and advanced grouts. These high-calibre solutions are suitable for a wide range of applications and requirements in highway maintenance, concrete repair and major infrastructure projects.
All three areas of our concrete repair and structural strengthening offer to customers, Infra-structure, Refurbishment and Street Scape Mortar will be led by Business Unit Manager for Target Market Refurbishment, Charles Pierce who comments:
"This is an incredibly exciting development for Sika and its customers. We can now offer even more value to new and existing clients. Our expanded staff product portfolio increases our expertise whilst widening our application range. It will ensure Sika inherits an even more competitive position in the concrete repair and refurbishment sector."