Going from a student to a Sika Intern is a big first step in my career. Having just graduated from the University of Manchester with an architecture degree, I was very excited to have found my first job, at Sika. The reason why Sika stood out to me when looking for my first position, was because my background differed from most people on my course. I came from a construction background in college, studying professional construction that covered many different areas within the industry, compared to the majority, who had studied A-levels.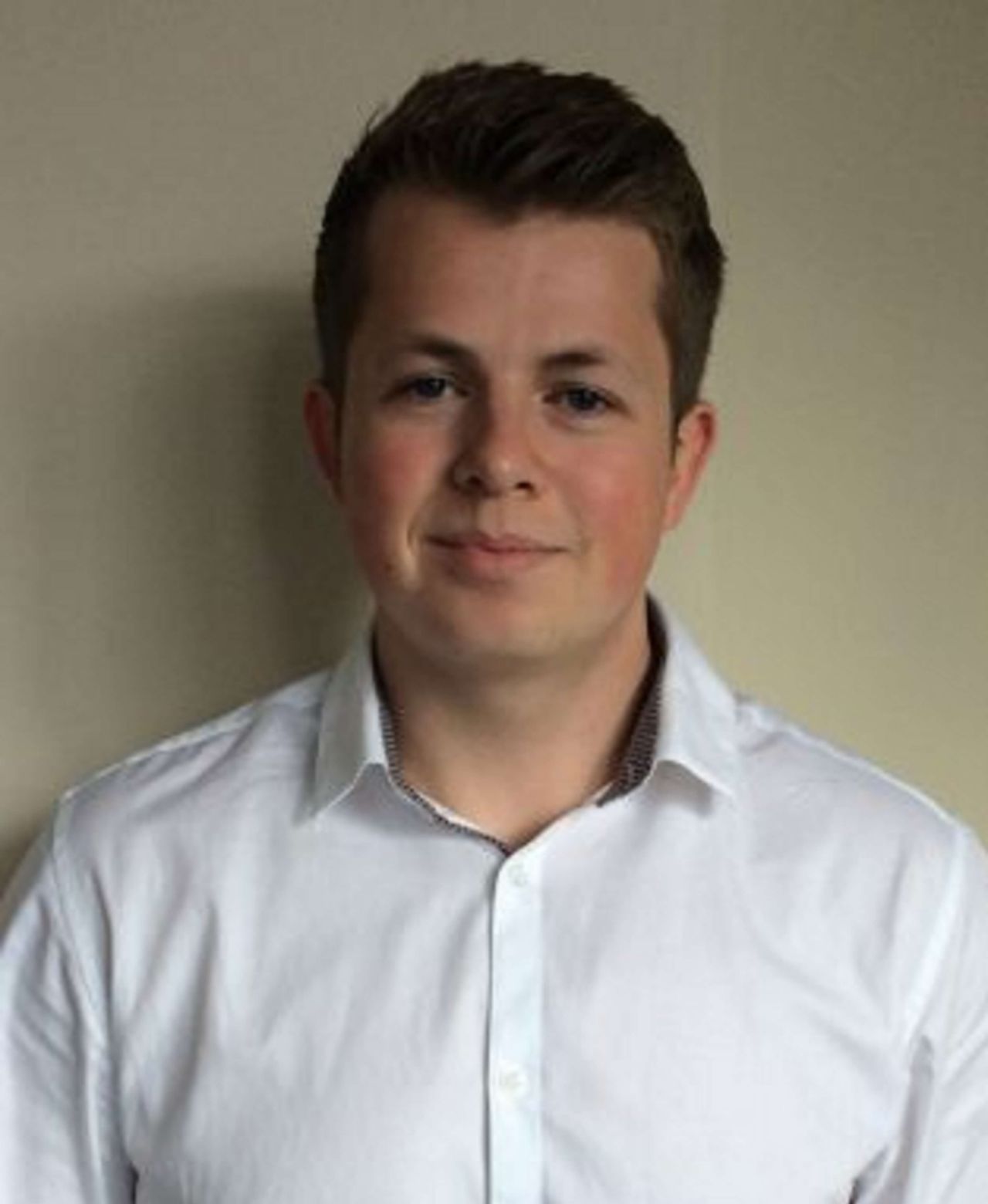 Image: Ryan Quinn, Sika Architecture Intern
Starting my first week, I had no idea what to expect. This is my first major job in a large company, and I have to take in as much as I can in the time I am here. The biggest problem I faced in my first two weeks was the amount of information I was learning. This wasn't a bad problem to have, as I have already learnt so much about Sika and what it does, but yet there's still so much more to come.
The challenge at first was to take in all the information that Sika provided. The information has come from the different areas within Sika; I have been meeting with various product managers, to gain a basic understanding of their market and products. This has been accompanied by meetings with technical teams, to understand the products in more detail, and how they are used. Alongside learning about Sika, I have been researching BIM and off-site construction, two subjects I have not touched on before starting here, but which could play a big part in the construction industry in the future, and have caught my attention the more I have looked into them.
Researching BIM and off-site construction has taken me to two exhibitions that have provided me with lots of information about both subjects. In my first week, I travelled down to the NEC in Birmingham, for UK Construction Week, where there was a lot of good information about BIM; then to ExCel London, for the Off-Site Construction Show. This was a really fun way to get introduced into two new projects that I could be working on.
In my first few months, I've learned a tremendous amount about Sika, BIM and Offsite Construction, and I am excited to gain more knowledge, and become more of a useful asset to Sika in the future. Having spent a lot of time researching BIM, it would be great to see it being used, or even having a go myself, to really start to understand it, and how people today are using it on live projects. This could potentially give me a better insight into this new developing software that will change the construction industry for the better.
Overall, my first few months at Sika has already taught me so much. Being part of a well-established company like Sika, straight out of university, definitely increases the pressure to make sure you perform to their standard, but also provides good motivation to make an impact, and add value, where possible.