Sika may be part of a global company, with an international reputation for innovation and a customer-base that sees Sika products used on construction projects around the world, but our team, our community and our futures skills pipeline is local.
As a business, we're committed to giving back to that community, engaging with local schools and organisations and creating opportunities to inspire and encourage wherever we can.The most recent example of this philosophy has, quite literally, arrived on our doorstep and has seen the team at Sika turn a potential source of conflict with one of our neighbours into the catalyst for partnership and shared goals.
The Olive School is a new primary school that opened close to our Preston site in 2016 as part of the Star Academies Trust.Despite the school's initiative to allocate free parking for parents in a nearby car park, they experienced issues with parents parking on the roads near to the school. Not only did that create a health and safety hazard for pupils but it also caused logistical problems for Sika, due to the large vehicle movements we need in the narrow roads near our site.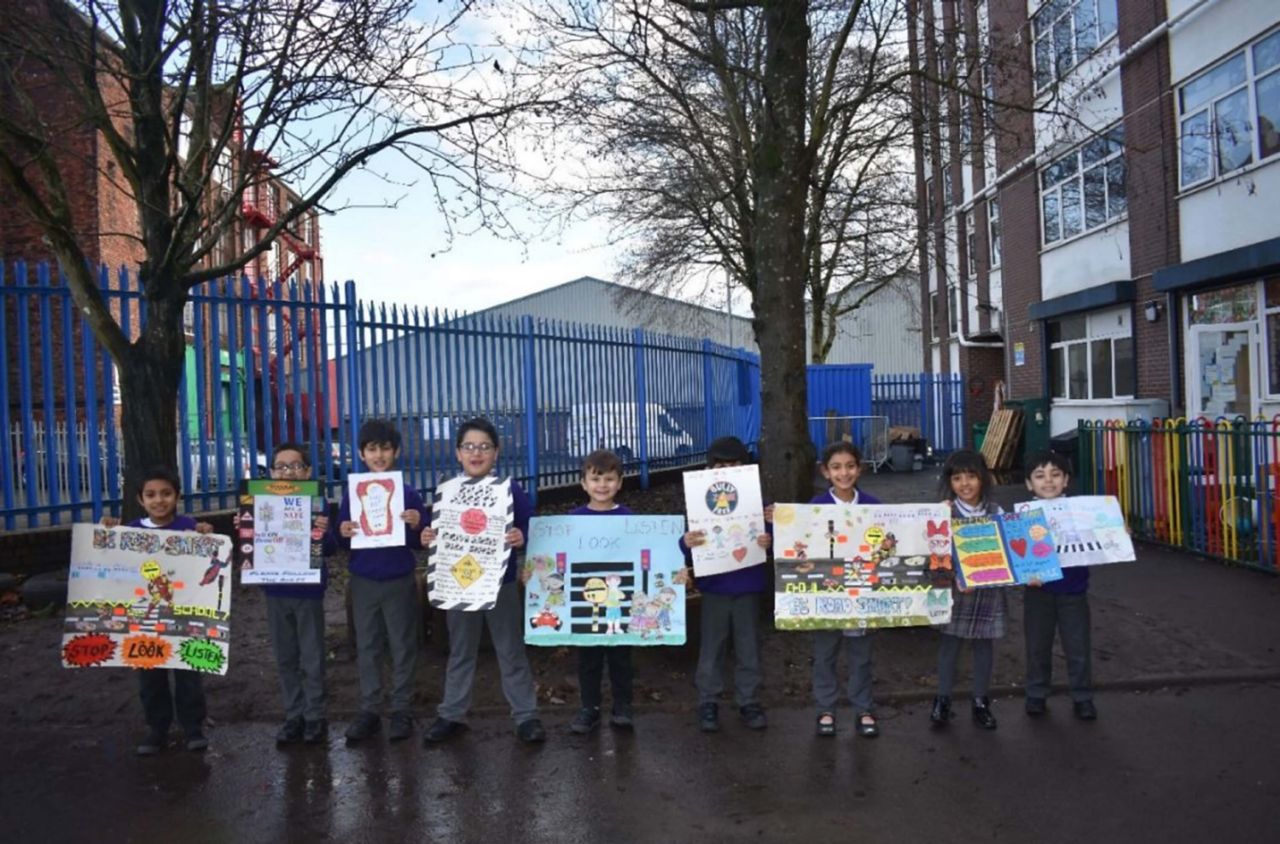 Image: School children from The Olive School visit Sika Liquid Plastics
Our approach was to discuss the problem with the school and the school was eager to approach it in a positive way by launching a competition to engage the children in getting the message across to their parents. The result was a creative poster design competition and the response was so fantastic that executive principal, Dawn Forshaw, invited us to judge the entries with her.

After taking part in the judging, we were also invited to take part in the school's 'celebration assembly' but, instead, thought it would be a nice idea for the children to come and visit us, do a tour of the site and find out more about what we do.It was an idea that resonated with Dawn, who brought the group of 15 4-8-year-olds to see us.
"As an organisation, we're keen to help the children understand the world around them and find out more about their future world of work and opportunity. Working with Sika in this way allows us to do that and enables us to engage with a local partner so that the children can ask questions about jobs and education from someone other than a teacher or a family member." Dawn Forshaw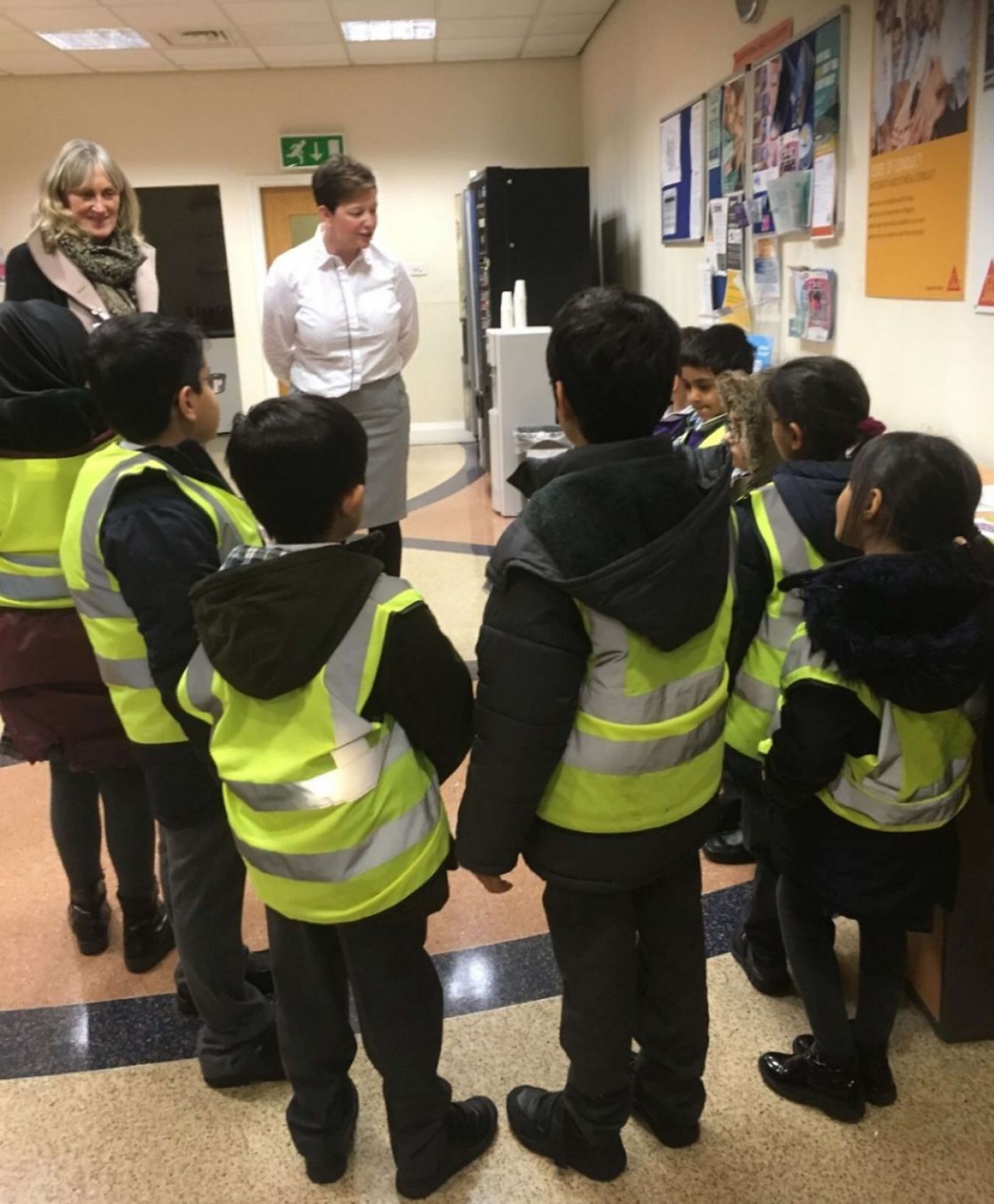 The children arrived on site fully-kitted out in high vis jackets and collected their ID badges at reception before gathering in the canteen for a welcome and introduction. They then toured our manufacturing, customer service, marketing and technical departments, hearing about the variety of jobs employees do at Sika and the diverse products the company supplies for construction projects all around the world.
Meeting members of the team in every department, including chemical engineering Intern, Mohammad Aiyub Patel, the youngsters enthusiastically asked and answered questions throughout the tour before returning to the canteen to receive their Sika goody bags and a certificate for doing so well in the poster design competition.
Moving forward, it looks like this mutually-beneficial partnership with The Olive School will continue. The school has a 'Big Star, Little Star' programme, that involves speakers coming into school and talking about their journey into the adult world and Mohammed has already been lined up as a speaker.
We're hoping that, like our involvement in other initiatives such as Lancashire Science Festival, school careers talks and our sponsorship of Springfields FC, local youth football team, our new links with The Olive School will continue to develop and prove valuable both to their students and to our team.