Skills shortages in the construction industry - how two young roofers have benefited from attending our Sika Sarnafil Installer training course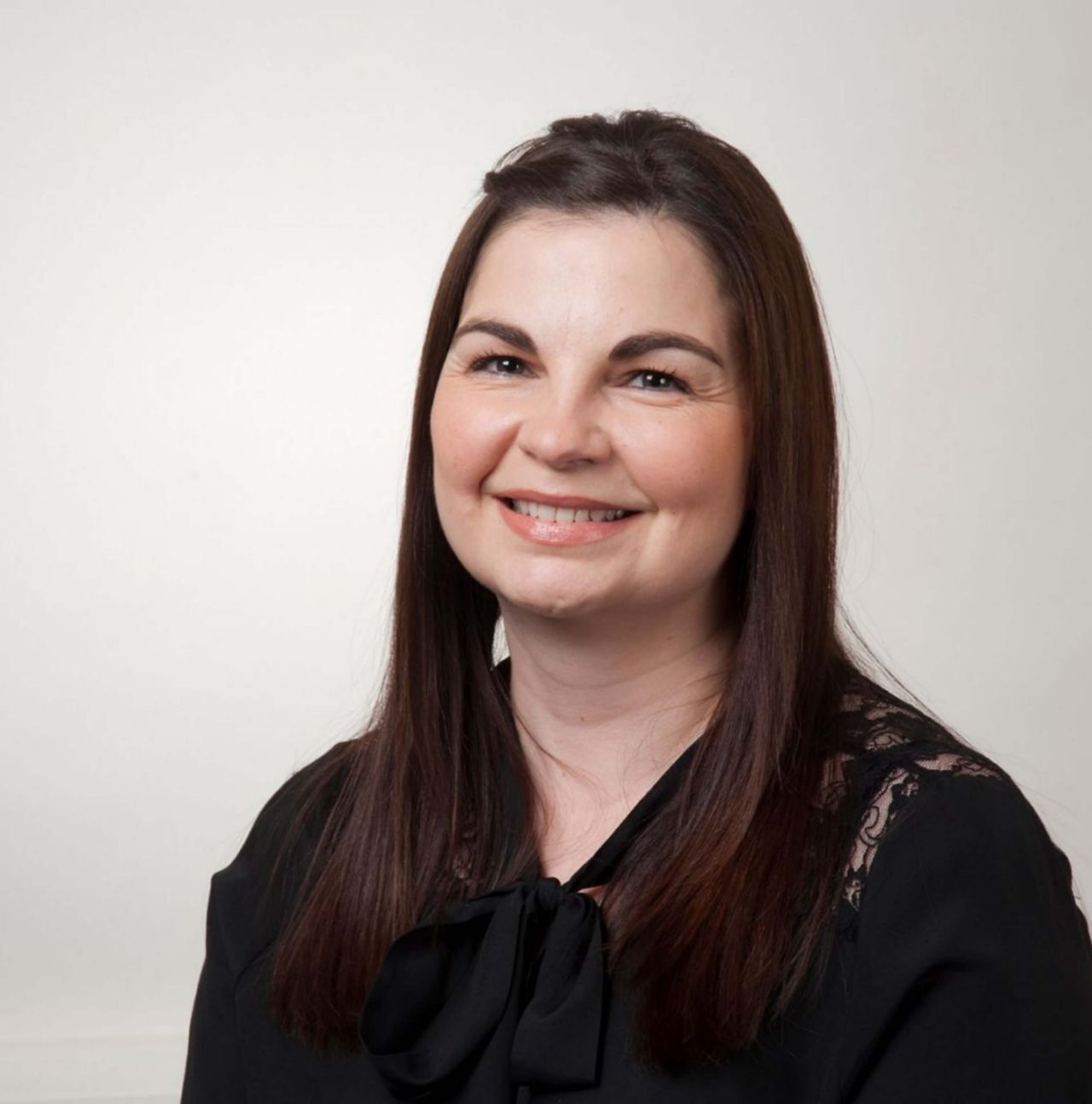 Image: Naomi Gornall - Business Development Manager
To further my technical roofing knowledge I went on our four day installer training course at WGC, taken by our very knowledgeable, technically astute Phil Slatter. From an outsider looking in, Phil is a natural trainer bringing his refreshing straight talking style which had everybody engaged from the get go! His welding is not too shabby either!!
Charlie aged 21 and his brother Harry 19 were encouraged by their employer Ian Warren (Director at Rhino Exterior) to attend the course as he wanted them to invest their time in training to become a Sarnafil approved installer, knowing the benefit and rewards it can bring and would stand them in good stead for their future!
Observing their work ethic, enthusiasm and the way in which they were in sync with each other was wonderful to watch. Both full of smiles, and knowing exactly what each other were thinking without even having to speak! (I couldn't help think of my two sons and hoping that they would be lucky enough to have the same friendship and bond when they are older.)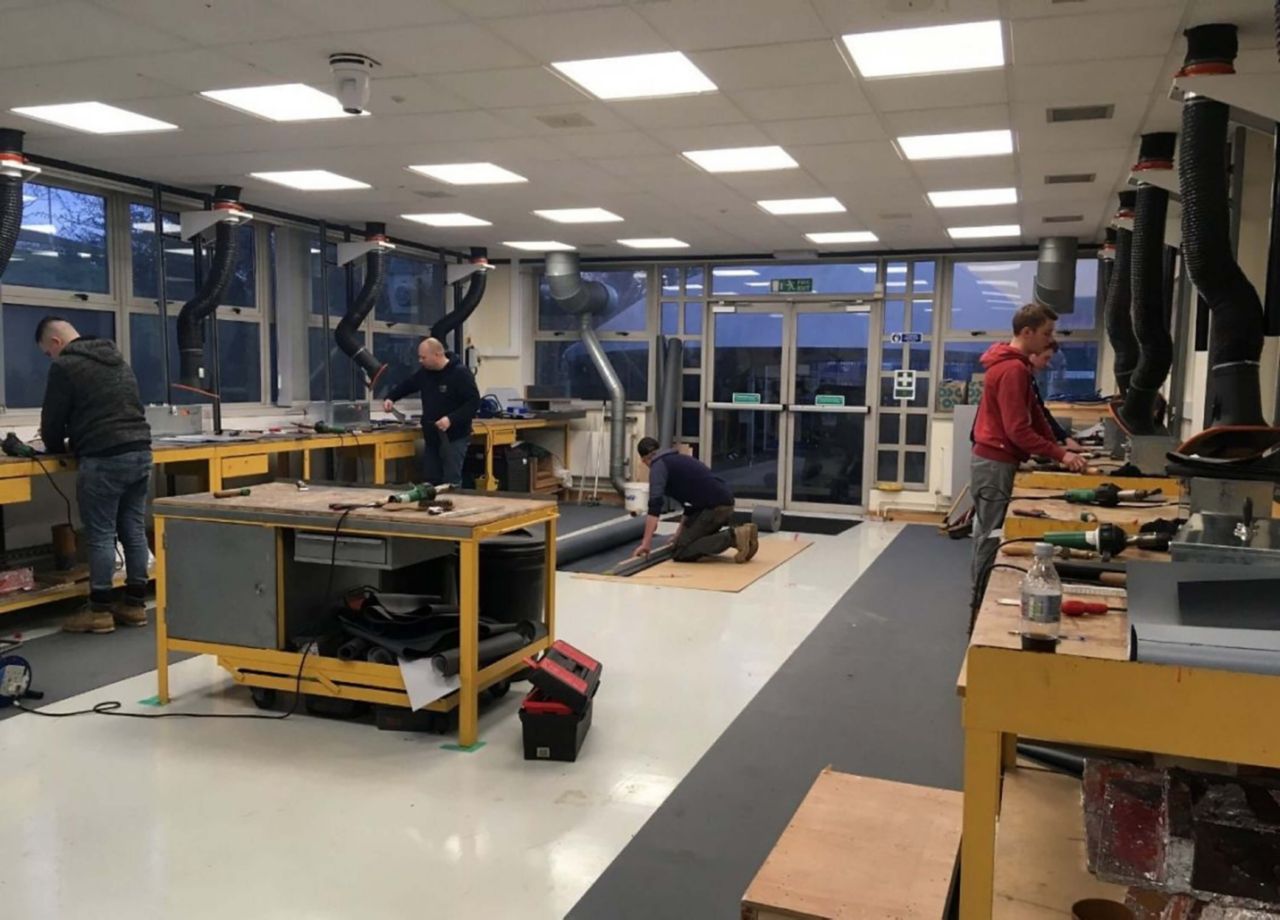 Image: Sika Sarnafil Contractor Training
Over lunch I brought up in conversation "skill shortages" in the industry, as I was very keen to get everyone's views and in particular how both Charlie and Harry ended up in construction.
Charlie and Harry's dad has a great passion for banger racing, so this hobby has naturally been passed on to them. As well as enjoying BMX racing the boys would watch their dad and started off by tinkering with their bikes. This in turn moved on to fixing up banger cars for racing. Harry says "we were always on the tools from a very young age".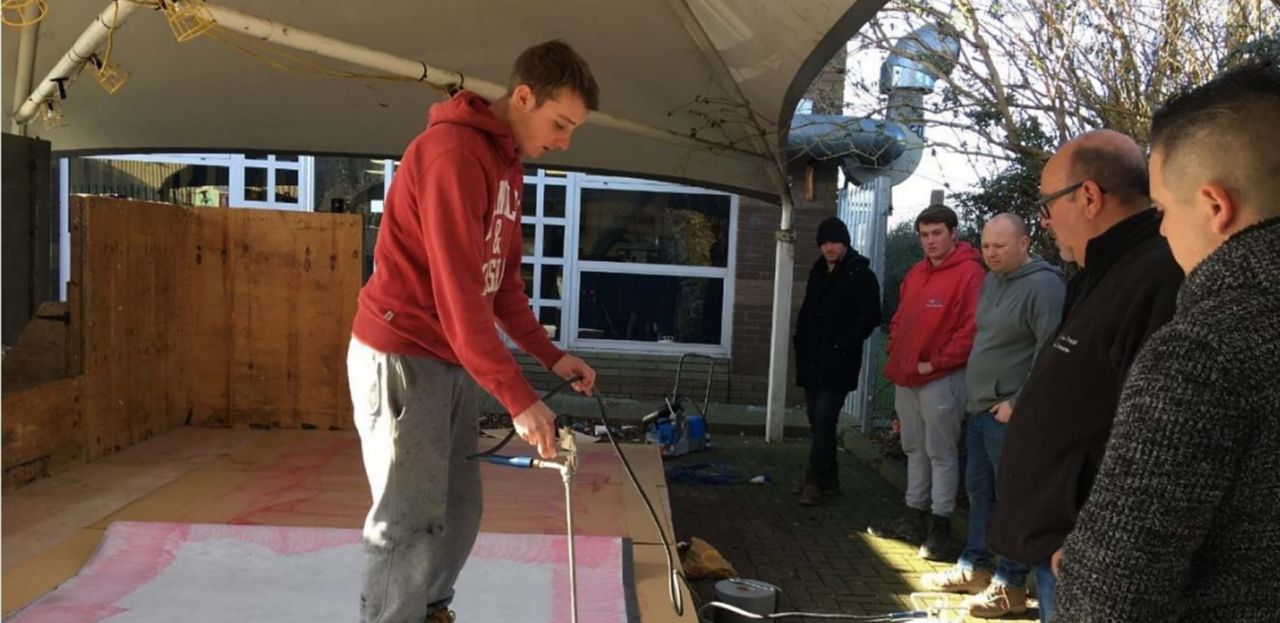 Image: Applying Spray Adhesive at Sika Sarnafil Training
The conversation then moved on to how they both got in to construction. When Charlie was 17 and Harry 15 years old, they both landed a summer job on the same construction site. Not considering it as a career path, just a way to make a bit of money over the holidays. Due to the industry not being promoted as a career choice in their school, construction was not a career path they had ever considered. So as in most cases, they both ended up in roofing from a little bit of luck, but mainly by chance!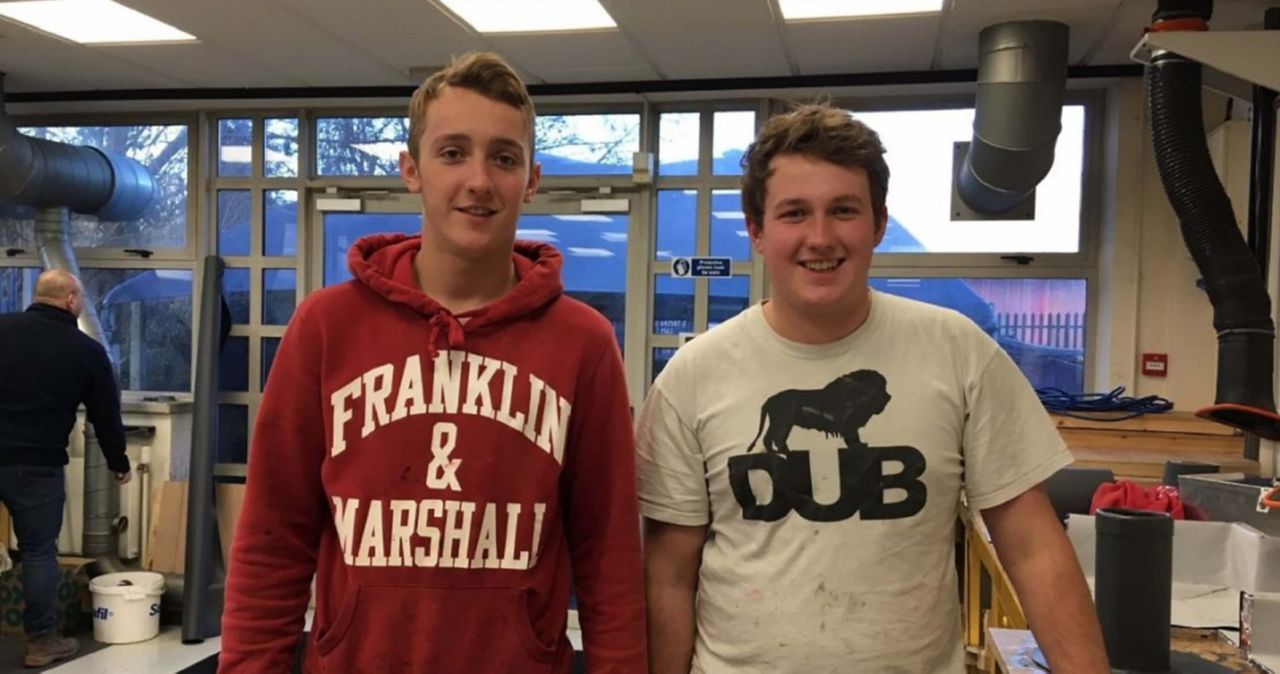 Image: Harry and Charlie Barwell at Sika Sarnafil Training
"it's really difficult to find young people who are engaged and have a strong work ethic. As a lot of time is spent investing in training them up, but there is no loyalty shown back, and as casual labour people generally move around to where they can earn more money!" Kevin and Simon, both construction site managers for Sage
Interviews with Harry and Charlie during the Sika Sarnafil Roofing Training
| | | |
| --- | --- | --- |
| Charlie Barwell: | Self Employed Roofer (4 years) |   |
| How long have you worked for Rhino? | Three Months |   |
| What do you like about your job: | I enjoy the freedom of being outdoors, every job is different. Meeting new people and working with my brother. I like being self-employed, but my 5 year plan would be to have my own business and pricing jobs direct to win them. |   |
| Interesting fact about you: | Can change a Honda Civic car engine in 2hrs |   |
| What hobbies/interests do you have? | Banger racing, Skiing & Socialising |   |
| Three words that describe yourself: | Happy, driven, geezer |   |
| Course feedback: | Interesting, enjoyed it being hands on, and a good split between theory and practical. Phil was a great trainer and I have learnt how to do things the Sarnafil way!! |   |
Harry Barwell:
Self Employed Roofer (4 years)
 
How long have you worked for Rhino?
Three Months
 
What do you like about your job:
That it is hands on, great banter and working as a team. I like to just get on with things and enjoy problem solving.
 
Interesting fact about you:
On the tools from the age of 15
 
What hobbies/interests do you have?
Banger racing and socialising
 
Three words that describe yourself:
Funny, ambitious, driven
 
Course feedback:
Course Top Quality,  Phil's approach and style of training is what I liked about it. Sarnafil – love it and would use it on every job if I could. 
Stir the glue!! Everything I have learnt I will take to site, especially the membrane differences and how to install them.  If you know nothing about roofing this course makes it really easy to understand!